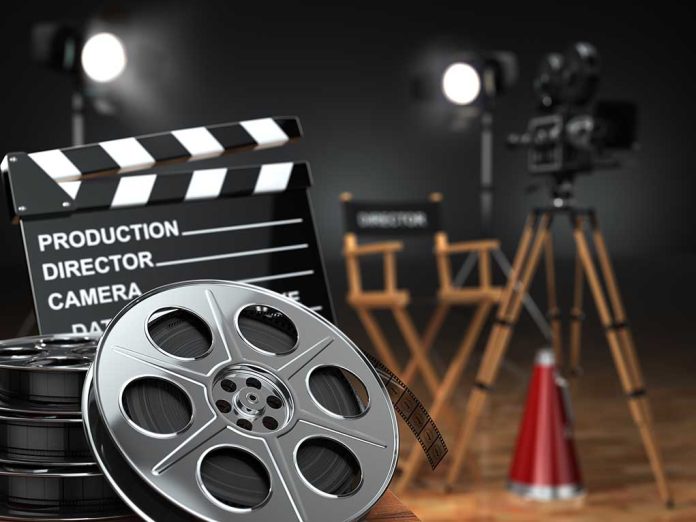 (RepublicanReport.org) – Kumail Nanjiani is a Pakistani-American actor who was born in Karachi, Pakistan's capital city. He came to international fame following his star turn in the 2017 movie "The Big Sick," and has since been featured in a range of high-profile Hollywood projects that have catapulted him to superstardom. However, a recent interview he gave with Esquire UK stated he'd like to have more opportunities to play so-called "bad guys," which he feels he has missed out on because he's not white.
Nanjiani sat down with magazine reporter Henry Wong to discuss his role in the new Disney+ series "Welcome to Chippendales." The actor plays Steve Banerjee, the controversial founder of the titular chain of gentlemen's clubs. The article notes Nanjiani's belief that, had the show not been based on a true story and a lead character who shared his ethnicity, the role would have gone to a white person.
The actor explained, while Hollywood is now "more diverse," it's still "weird." He stated the good intentions of those in charge of casting can lead to problematic decisions, suggesting "if the bad guy is a brown guy," it can send the wrong message, presumably to liberal viewers.
Nanjiani expressed his frustration with the situation, calling it "limiting" and stating he wants to "play more bad guys." He then pointed to his fellow actor Sebastian Stan, who plays Bucky Barnes (also known as the Winter Soldier) in the Marvel Cinematic Universe. He noted that Stan, who is white, can go from being a Marvel hero to playing a cannibal, as he did in the movie "Fresh."
Kumail just played a hero in a Marvel movie & is now playing a character who becomes an accessory to murder. Yet in this interview, he suggests Sebastian Stan is privileged because Stan can "go from playing a Marvel hero to a cannibal."

I give up.https://t.co/32nLfKjaiD

— BostonWriter (@bostonwriter) January 10, 2023
Casting dynamics like this coud prove to be bad for the production of film and television, as they take actors' focus away from where they really want it to be: on their art.
Copyright 2023, RepublicanReport.org