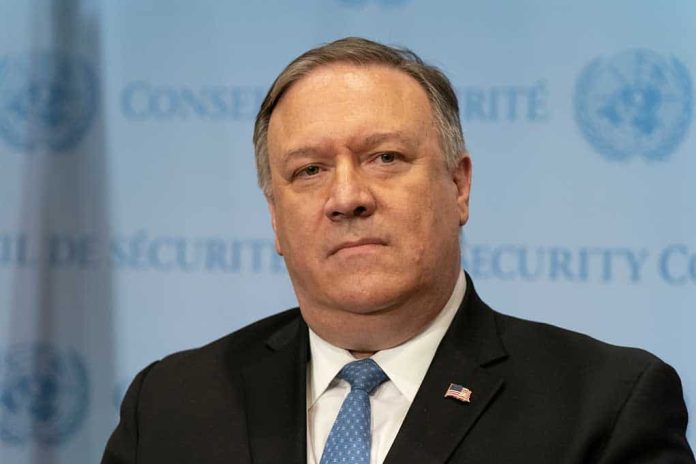 (RepublicanReport.org) – President Joe Biden faces foreign policy challenges from many angles, but the Chinese Communist Party (CCP) continues to look like the most significant threat. China's sweeping Belt & Road Initiative expands its global economic influence each day. Its military hostility in the South China Sea is increasingly causing worries about its long-term intentions. Last week, a report emerged claiming the Asian giant had completed a test of a nuclear-capable hypersonic weapon.
On October 19, Trump-era Secretary of State Mike Pompeo appeared on Fox News to discuss China's growing danger. Pompeo told host Sean Hannity that China was an "adversary" of the US rather than a competitor and that America's current leadership was displaying "weakness" through its recent approach to foreign policy.
Pompeo claimed the Biden administration's failure to protect Israel from Iranian rocket attacks, along with the Afghanistan withdrawal "debacle," has emboldened China. He believes the CCP will now be more inclined to renege on its deal with the US not to invade the self-governing island of Taiwan.
Though China maintains it didn't test a hypersonic missile and that the reports to this effect were false, our military experts will no doubt be unwilling to accept that at face value. How might we contend with a China that's more aggressive and militarily capable than ever before?
Copyright 2021, RepublicanReport.org