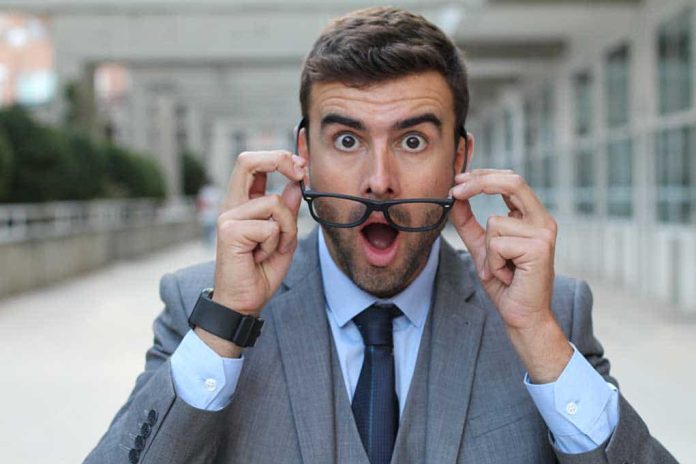 (RepublicanReport.org) – Filmmaker Michael Moore is no stranger to controversy. He was strongly critical of former Presidents George Bush and Donald Trump but also found favor among some Conservatives when he correctly predicted the political success of Trump before he was elected. Now, he's setting tongues wagging once again, this time with his analysis of the conflict in Afghanistan.
On Tuesday, September 7, Moore published a post on his website entitled "In the End, Bin Laden Won." He makes the case that the notorious al-Qaeda kingpin got what he wanted when he oversaw the 9/11 attacks — the destruction of America's unity.
He points out that the US spent trillions of dollars and lost hundreds of military lives in pursuit of "men in caves" who had no real weapons of war. He also slammed the Patriot Act, saying it amounted to a sacrifice of our constitutional rights in relation to privacy, highlighting that we now had a "spy camera on every corner."
In a Young Turks interview on September 8, Moore delivered the real kicker, saying, "He [Bin Laden] couldn't have done it without our help."
"In a strange and sad way, Bin Laden won. But he couldn't have done it without us," @MMFlint told @cenkuygur and @AnaKasparian on @TheYoungTurks

"He couldn't have done it without our help."

"I think that the lessons of 9/11 still haven't been learned." #tytlive pic.twitter.com/THmqwtxacj

— The Young Turks (@TheYoungTurks) September 8, 2021
Does Michael Moore have a point? Did our 20 years in Afghanistan culminate in a loss, not only of war but also of ourselves?
Copyright 2021, RepublicanReport.org