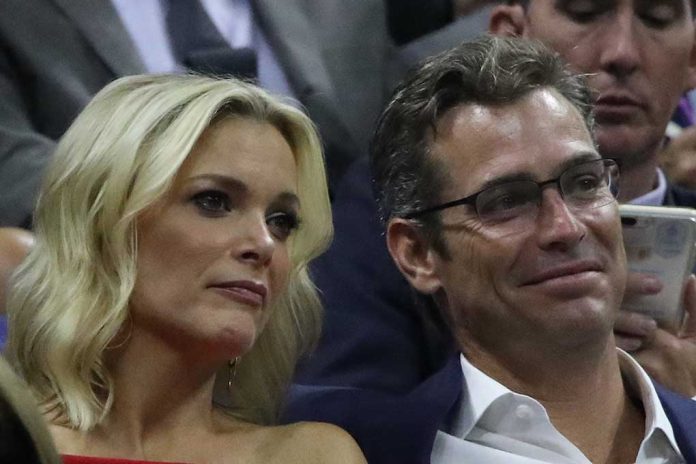 Megyn Kelly Says She Fell Asleep During Trump's Announcement
(RepublicanReport.org) – Former President Donald Trump has officially re-entered the world of electoral politics, but not everyone is thrilled to have him back. Even many Republicans are criticizing him, both for the timing of his announcement before the Georgia US Senate runoff election, and for running in the first place. Conservative media personality Megyn Kelly is among those who have taken shots at Trump since his announcement.
On Wednesday, November 16, Kelly spoke about Trump's speech on her podcast. She said she had been looking forward to it as the former president "never disappoints," but said he had been something of a letdown this time. The commentator said she was "slightly bored" by the address and confessed to falling asleep toward the end of it.
Kelly did qualify her remarks by acknowledging that Trump was likely trying his best to be "presidential" in order to give Herschel Walker the best possible chance in the Georgia runoff. Overall, however, she was disappointed at the former president's speech.
Megyn Kelly says she fell asleep during Trump announcement https://t.co/OjW3bhiTQl pic.twitter.com/Bm8Xyb5cHO

— The Hill (@thehill) November 17, 2022
This isn't the first time Kelly and Trump have crossed swords. Following a Republican presidential primary debate in 2015, Trump suggested Kelly had asked him difficult questions because she was bleeding.
As more and more conservative critics begin questioning Trump as a candidate, are his prospects of winning the presidency once again becoming remote?
Copyright 2022, RepublicanReport.org