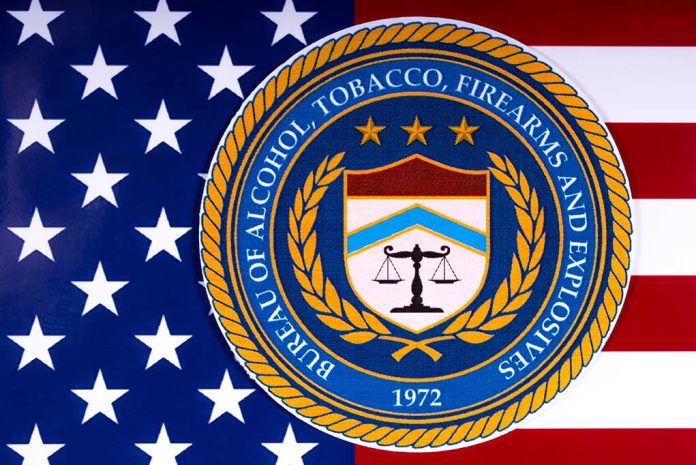 (RepublicanReport.org) – In September 2021, President Joe Biden was forced to withdraw David Chipman as his nominee to head up the Bureau of Alcohol, Tobacco, Firearms, and Explosives (ATF). Chipman ran into trouble over his hard-left, anti-Second Amendment stances. Now, it appears Biden has selected another controversial candidate to direct the important agency.
Steve Dettelbach was appointed as US Attorney for Ohio's Northern District in 2009, when he received a unanimous confirmation, according to Fox News. He stepped down in 2016 and has since worked with law firm BakerHostetler. In addition, he ran for the position of Ohio Attorney General as a Democrat back in 2018, but lost to Republican Dave Yost.
Dettelbach has raised eyebrows among some conservative commentators over his allegedly anti-gun views. According to the National Rifle Association (NRA) representative Amy Hunter, the nominee is in favor of most gun control policies, and he's simply a "rinse and repeat" of the former nominee.
Biden ATF nominee Dettelbach faces high-stakes Senate confirmation after previous pick fizzled https://t.co/sH4h0EV9KH

— Fox News (@FoxNews) April 12, 2022
Not everyone on the Right shares Hunter's view. According to a separate April 11 Fox News report, senior law enforcement officials and federal prosecutors who previously received GOP nominations have indicated their support for him. However, there are other sources of conservative skepticism. An aide to a Republican senator said conservative lawmakers will probably take notice of Dettelbach's history of supporting universal background checks and a ban on assault weapons during the confirmation process. Also, Senator Ted Cruz (R-TX) said he intends to press Dettelbach on key issues to prevent any further radicalization of the ATF.
So, will Steve Dettelbach's nomination succeed where David Chipman's failed? Only time will tell.
Copyright 2022, RepublicanReport.org