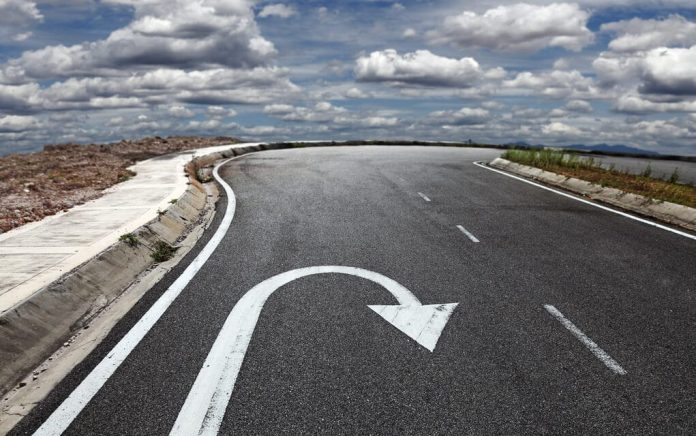 (RepublicanReport.org) – COVID-19 testing has been one of our most useful tools in the fight against the pandemic. Without rapid and accessible testing, many infected people not exhibiting strong symptoms don't realize they have the virus and go about their lives accordingly, potentially making many others sick.
The government has dragged its heels on making home tests available for free; it's been the subject of some debate for months. However, federal healthcare authorities now appear to have made a U-turn on the subject.
Medicare Says It Will Fund Home Testing
On Thursday, February 3, the Biden administration announced eligible Americans would soon be able to get COVID-19 tests over the counter from pharmacies for free through Medicare. This marks a reversal of the government's previous position; the administration had insisted Medicare would not pay for home tests. Now, recipients will be on a par with private health insurance policyholders.
The announcement revealed Medicare recipients would have access to as many as eight free COVID-19 tests each month. The federal program will pay pharmacies and other retailers directly for the provision of the kits. It's not known precisely when the program will fully roll out, but the Biden administration says beneficiaries should be able to get tests from pharmacies by early spring.
Until this change comes into effect, Medicare recipients can order tests for delivery from CovidTests.gov. The service will provide four free tests per address per month. There are currently around 61 million Americans (most of whom are of retirement age and above) who benefit from Medicare.
In addition to the new funding for at-home testing, Medicare also pays for PCR and rapid antigen tests in labs if your doctor orders one.
No Free Tests Under Tricare
The Pentagon provides a healthcare program called Tricare for millions of military families, including veterans and active service members. Unlike Medicare, Tricare will not be making at-home tests available to its beneficiaries for free. However, it will continue to fund tests if a healthcare professional indicates one is medically necessary and the test has received approval from the Food and Drug Administration (FDA).
With most of the worst of the pandemic behind us, convenient testing facilities will still continue to play an important role in curbing the further spread of the COVID-19 virus. Do you think the Biden administration should have taken this step sooner?
Copyright 2022, RepublicanReport.org