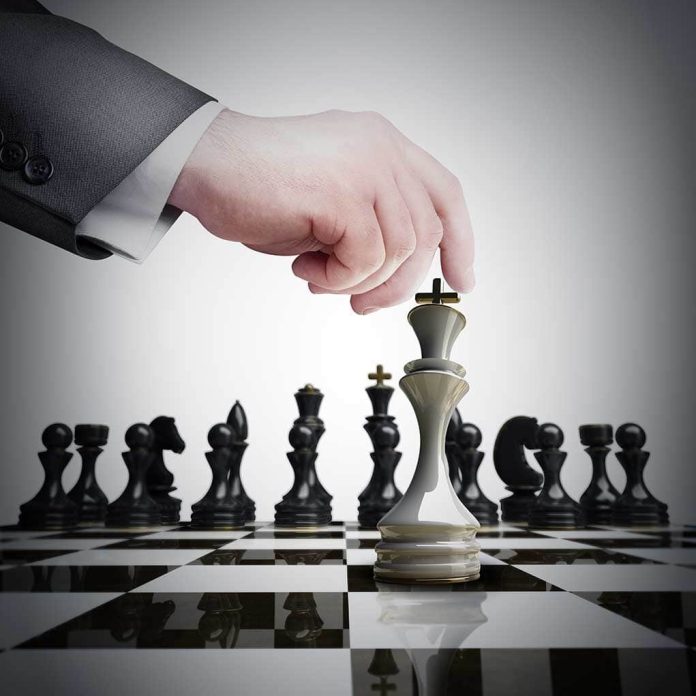 (RepublicanReport.org) – Since the last general election in 2020, the Senate has been split 50/50 between Democrats and Republicans. For this reason, the Senate filibuster has made it practically impossible for Democrats to push through controversial legislation, and the party has repeatedly indicated an interest in abolishing the rule. However, Senate Minority Leader Mitch McConnell (R-KY) has warned of unexpected consequences if liberal lawmakers do change the situation around the filibuster.
On Tuesday, January 11, the Kentucky Republican warned his party could explore any number of procedural technicalities to make life difficult for Democrats if they try to circumvent or abolish the filibuster. He referred to any potential attempt to do so as a bid to "break the Senate" and silence the voices of Republican voters.
He threatened to use various procedures to make life "inconvenient" for Democrats in Congress and the White House. He highlighted all the important work the deeply divided Senate had managed to complete in 2021, such as infrastructural legislation, anti-hate-crime legislation, and appointments to key government positions.
He warned such progress would not be possible in a "post-nuclear Senate." In fact, McConnell went so far as to "personally guarantee" the Senate would be less effective if the filibuster were to go.
Senate Minority Leader Mitch McConnell promises to make the Senate "more inconvenient" than any "in living memory" if Democrats alter filibuster rules to pass voting rights.

He cites infrastructure and hate crimes legislation as bipartisan achievements that would be threatened. pic.twitter.com/Nypt2SNIGL

— The Recount (@therecount) January 11, 2022
Senate Majority Leader Chuck Schumer (D-NY) dismissed McConnell's statement, claiming the idea would not work in practice.
Do you think Mitch McConnell's strategy will work?
Copyright 2022, RepublicanReport.org