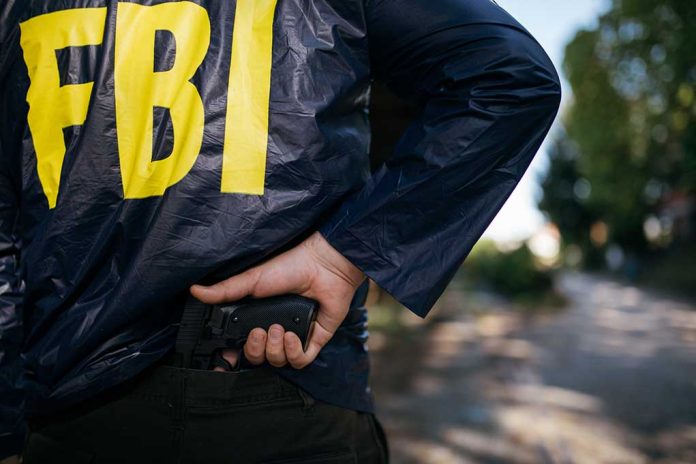 (RepublicanReport.org) – The danger cults pose to vulnerable people is, by now, well-known. Infamous cult leaders like David Koresh, Jim Jones, and Charles Manson have managed to convince their large groups of followers to subscribe to their highly unconventional ways of life, often with tragic consequences. Another individual who was allegedly at the head of one such group recently ended up in the custody of the FBI.
Samuel Bateman (46) was the head of a polygamous cult situated near the border between Arizona and Utah, according to police reports. At the time of his arrest, he allegedly had over 20 wives, many of them underage girls. Reports indicate Bateman had male followers who gave him money and allowed the violator to marry their wives and daughters.
Arizona polygamous leader Samuel Bateman had 20 wives, most under age 15 https://t.co/X7YhrMRIFI pic.twitter.com/LMeAOQNY0L

— New York Post (@nypost) December 4, 2022
Bateman was a member of the Fundamentalist Church of Jesus Christ of Latter-Day Saints (FLDS), a polygamous organization, before he broke from the church to lead his own group.
Three of Bateman's wives are currently in the hands of authorities in relation to their alleged roles in his organization. Donnae Barlow and Naomi Bistline appeared in court in Flagstaff on Wednesday, December 7, while Moretta Rose Johnson is set to be extradited back to Arizona from Washington.
What steps do you think authorities could take to limit the risk posed by groups like Bateman's, particularly when it comes to children?
Copyright 2022, RepublicanReport.org