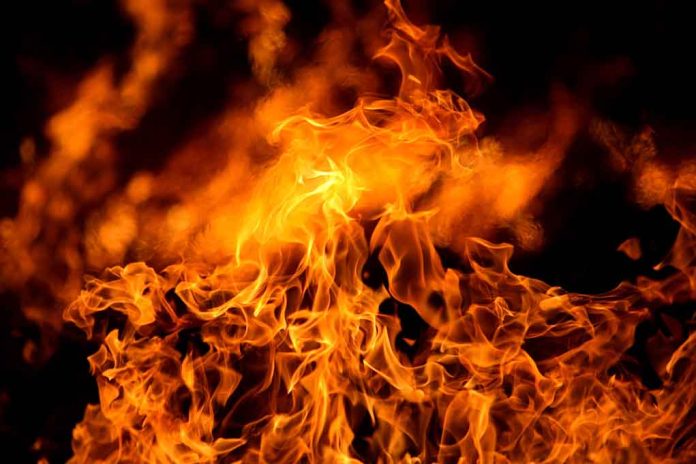 (RepublicanReport.org) – Staying physically active can be challenging, particularly when it comes to effectively tracking one's progress to stay fit and keep on improving. Of course, exercise enthusiasts can always rely on technology to help. Many fitness devotees wear Fitbits to help keep on top of important performance indicators, but some of the hugely popular wearables are currently subject to a recall, and the reason is a little shocking.
According to sources, Fitbit decided to recall over one million of its watches following reports users had sustained burn injuries while using them. More than 115 persons using the Ionic smartwatch in the United States and at least 59 abroad alleged they suffered burn injuries from the devices. The issues apparently arose due to overheating batteries.
Fitbit stressed that the majority of its watches appeared to be safe and that the number of watches recalled was less than 0.01% of the total number the company has sold. When announcing the safety measure, the company claimed it was acting "out of an abundance of caution." It also stressed the recall measure only applied to the Ionic model.
A message to our users: Customer safety is always Fitbit's top priority and out of an abundance of caution, we've announced a voluntary recall of Fitbit Ionic smartwatches. Please visit https://t.co/1p0SOTzgQy. Thank you for your continued support. pic.twitter.com/IvVtYs53md

— fitbit (@fitbit) March 2, 2022
The company stopped production of the Ionic in 2020. Target, Kohl's, Amazon, and Fitbit.com sold the watches between September 2017 and December 2021.
Copyright 2022, RepublicanReport.org