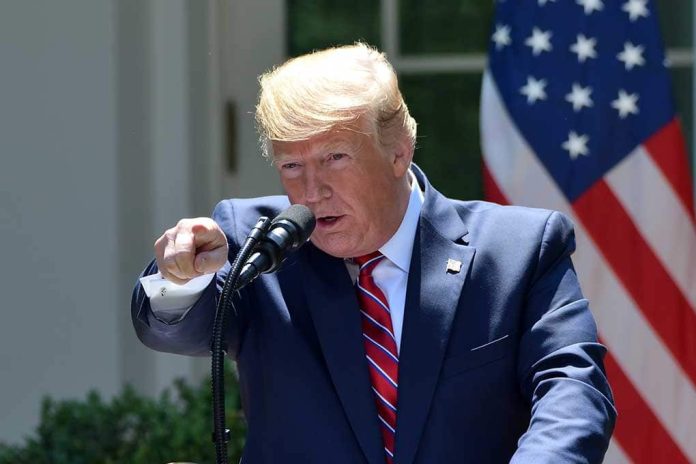 (RepublicanReport.org) – Former President Donald Trump looks to be in a very favorable position well ahead of the 2024 presidential election. Polls show the majority of Republican voters want to see him run for the White House again. Support for any candidate who might oppose him is relatively minor. With that in mind, the talk in some corners has turned to whom Trump might pick as his running mate.
One name likely at the top of the list, according to a recent report from Politico, is his former Chief of Staff, Mark Meadows. Meadows would be able to use the role to act as a close adviser to the president. Ric Grenell, who was acting national security director during the Trump administration, is also a possibility.
https://twitter.com/RecoverRepub/status/1465353199498444823
One man who is highly unlikely to get the nod, according to insider sources, is former Vice President Mike Pence. Though Pence was an effective ally for Trump during the majority of his presidency, his refusal to back Trump in his campaign to have the results of the 2020 election overturned has soured their relationship.
Other figures who could end up on a Trump ticket include former Secretary of State Mike Pompeo, Florida Republican Governor Ron DeSantis, and South Dakota Republican Governor Kristi Noem.
Copyright 2021, RepublicanReport.org