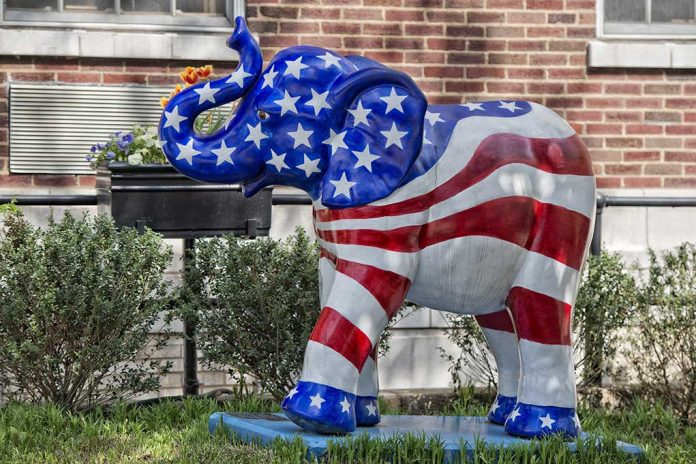 (RepublicanReport.org) – The words "liberal" and "conservative" are thrown around incessantly in the political news media. We think we understand what they mean, but the truth is they are broad, fluid concepts. There's a lot of variation within each, and the goalposts tend to shift over time as well.
One of the core tenets of conservatism has traditionally been a focus on ordinary working people. This is the idea that Senator Marco Rubio (R-FL) attempted to invoke when he spoke on Fox News on Wednesday, June 23. Rubio called for a return to "common-sense conservatism," saying Republicans need to focus on supporting workers to redefine their party image positively.
Rubio added that former President Donald Trump had done much to reimagine the relationship between conservative leaders and working people. Trump managed to get around the "established market fundamentalist ideology" that was prevalent in the GOP of promoting worker welfare while remaining "100% pro-capitalism."
Marxism divides people into either oppressors or victims, calls for the overthrow an "evil" system & then seizes complete power in the name of "fairness"

The old Marxism used class warfare to divide people

The new Marxism uses identity politics

But the goal is the same

— Marco Rubio (@marcorubio) June 19, 2021
This empowerment of workers under conservatism could indeed play well for Republicans. As Senator Rubio noted, the Democrats have largely abandoned working people to promote "woke" ideals. If Republicans can step into that void, they could post massive gains in upcoming elections.
Copyright 2021, RepublicanReport.org