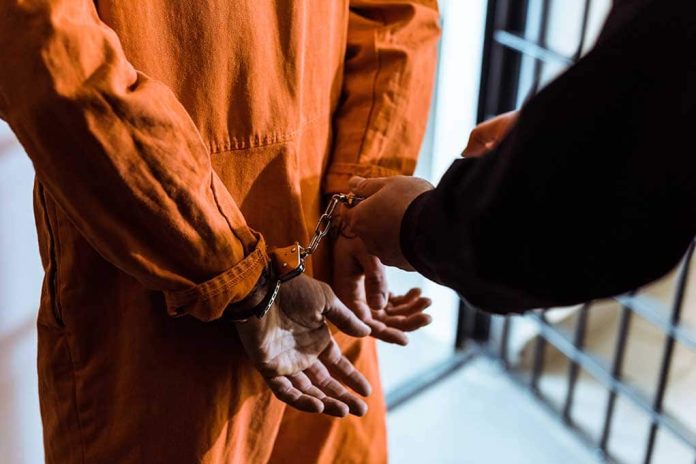 (RepublicanReport.org) – The malign influence of the current Chinese regime operates in many different ways. There's rarely evidence of open hostility from the Chinese Communist Party (CCP) toward the US, but there can be little doubt about how great a threat it poses.
On Friday, May 14, an Ohio man received a 37-month federal prison sentence for transferring US government-backed research to China. Song Guo Zheng (58) used his position at Ohio State University to secretly relay valuable research data on immunology and rheumatology to Chinese institutions. Vipal J. Patel, Acting US Attorney for Ohio's Southern District, described the scheme as an "effort [by the Chinese government] to pilfer our nation's innovations and technology."
University Researcher Sentenced to Prison for Lying on Grant Applications to Develop Scientific Expertise for Chinahttps://t.co/QAWjRdjvJX

— Justice Department (@TheJusticeDept) May 14, 2021
Zheng must also pay $3.4 million in compensation to the National Institute of Health (NIH) and over $413,000 to Ohio State University as part of his sentence.
This theft of intellectual property is yet more evidence that the CCP will do whatever it can to strengthen its position against the United States. It also raises serious questions about President Joe Biden's relationship with Chinese leaders; it's about time he started treating the CCP as a dangerous enemy.
Copyright 2021, RepublicanReport.org