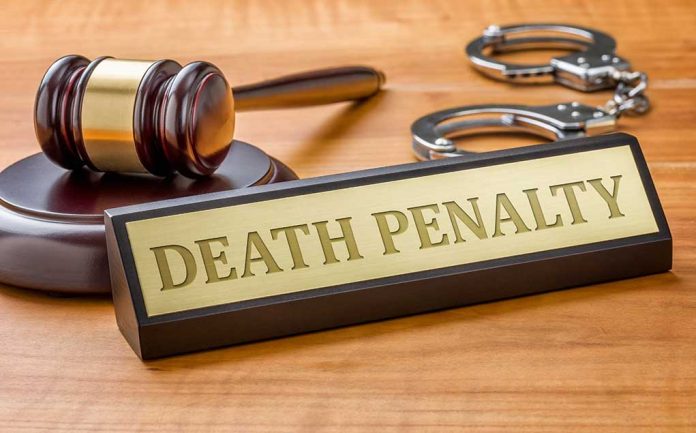 (RepublicanReport.org) – In the United States, people generally regard murder as the worst kind of crime. Of course, some are more shocking than others, such as when the victim is a police officer. One Florida man is set to pay the ultimate price after committing just such a crime.
On Thursday, March 3, a judge sentenced 46-year-old Markeith Loyd to death after he fatally shot Lt. Debra Clayton of the Orlando Police Department in January 2017. At the time of the crime, Loyd was already on the run after killing his ex-girlfriend Sade Dixon, who was pregnant. Loyd is currently serving a life sentence in prison for that offense. Jurors convicted Loyd of Clayton's murder in November 2021, and all members of the jury recommended the death sentence in his December hearing.
A Florida judge sentenced convicted cop killer Markeith Loyd to death in the 2017 killing of Orlando Police Lt. Debra Clayton.https://t.co/CBol8scmgW

— New York Daily News (@NYDailyNews) March 3, 2022
Lt. Clayton pursued Markeith Loyd at a Walmart store after another shopper alerted her to his presence. He'd been on the run following the murder of Dixon for a month at this point. After Clayton confronted Loyd, there was a shootout in the parking lot of the store where the police officer sustained fatal injuries. During Loyd's trial, prosecutors alleged he discharged his final shot while standing over Clayton; he shot her four times in total.
Do you think Clayton's execution will bring justice in this case?
Copyright 2022, RepublicanReport.org