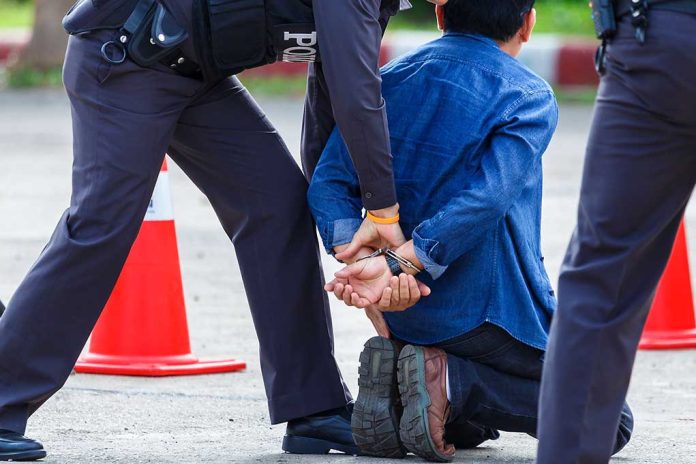 Man Claims "Mistake" After Disturbing Incident With 12-Year-Old Girl
(RepublicanReport.org) – A community is reeling after authorities arrested a man for committing an unexpected and disturbing crime while under the influence. A new report recently unveiled details about the bizarre case of 28-year-old Diego Lara Felix.
According to a report from Law & Crime News, Felix got into bed naked next to a sleeping 12-year-old girl. He claims he had been drinking with friends in a nearby area of Phoenix, Arizona, and that he doesn't remember the incident. However, he reportedly admitted to police he knew he had made a mistake and was willing to pay for it if necessary.
Man Claimed He Didn't Remember Crawling into Bed Naked with Sleeping 12-Year-Old Girl but Acknowledged He Made 'Mistake': Policehttps://t.co/S64Eax9ZdK

— Law & Crime (@lawcrimenews) May 24, 2022
The young victim of the alleged offense claimed Felix asked her to touch his leg after getting into her bed without wearing any clothes. She initially thought Felix was her cousin, only realizing her mistake after turning on the lights in her bedroom.
Kelly Gonzales, a resident of the property to which Felix fled after the girl's family threw him out of their house, said she was glad law enforcement arrested the alleged offender, even if it had to take place at her house. She said his alleged actions were "disgusting."
According to the report, Felix is now facing charges involving indecent exposure and possession of cocaine.
Copyright 2022, RepublicanReport.org