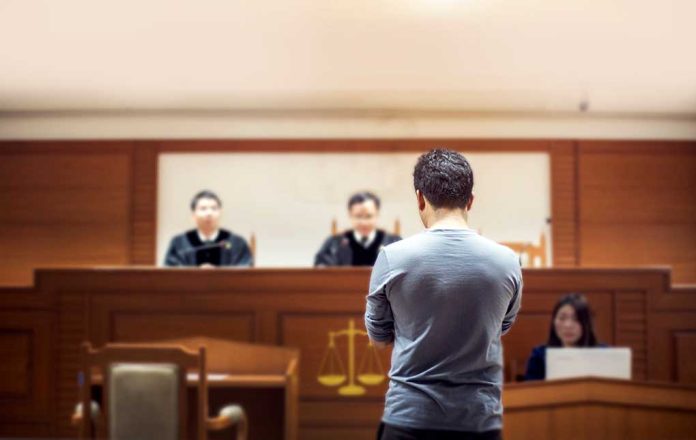 (RepublicanReport.org) – Technology has made the job of finding guilty parties easier and more effective in many ways. One prominent example is DNA technology; new tools and techniques have allowed investigators to make breakthroughs in cases that have been cold for decades. One such case in Indiana has just reached a resolution.
On Friday, April 1, prosecutor Brad Landwerlen announced via a Facebook post that Steven Ray Hessler was sentenced to 650 years in prison in relation to a run of sexual assaults and other crimes he committed over three decades ago. He was convicted on 19 felony charges last month. These included rape, criminal deviate conduct, unlawful deviate conduct, robbery, and other charges related to offenses against 10 victims.
Hessler broke into homes in the Shelby County area of Indiana in the early 1980s. He was armed and would restrain, sexually assault, and physically attack his victims while hiding his identity with a mask. One of those he targeted was just 16 at the time of the attack.
A man linked to a series of sexual assaults in central Indiana more than 30 years ago by his DNA on an envelope for a utility bill payment was sentenced Friday to 650 years in prison, prosecutors said. https://t.co/ifSVlqDF83

— WJZ | CBS Baltimore (@wjz) April 4, 2022
While Hessler was generally careful about leaving no evidence behind him, he did leave genetic evidence at the scene of one crime. Modern forensic evidence analysis tools were able to rule out another suspect in the case and confirm Hessler was the perpetrator by linking his DNA to a specimen found on an envelope he used to send the payment for a utility bill.
Copyright 2022, RepublicanReport.org