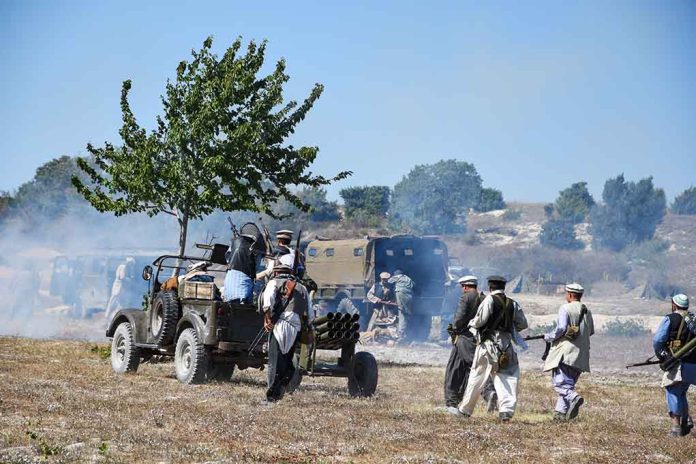 ISIS In America? Radical Extremist ARRESTED!
(RepublicanReport.org) – The Islamic State of Iraq and Syria (ISIS) has fallen sharply from the powerful heights it enjoyed a number of years ago. However, the fundamentalist group remains a threat, and adherents are still doing their best to reinvigorate the movement. Federal authorities in the United States have just filed charges against a man in New Mexico over his alleged efforts to establish an ISIS training facility in the state.
According to the Department of Justice (DOJ) indictment, Herman Leyvoune Wilson (who is also known as Bilal Mu'Min Abdullah) stands accused of providing "material support and resources" to the terrorist organization over the course of nearly two years. He was reportedly part of an effort to set up a training center that would have provided ISIS members with instruction in hand-to-hand combat and education on the ideology of the group. It would also have served as a place for members to stay while preparing to do the group's bidding in the US and other nations.
A New Mexico man has been indicted for attempting to provide material support to ISIS, the Department of Justice said. https://t.co/tXWFBS90Ox

— Axios (@axios) August 27, 2022
Wilson is also charged with trying to obstruct an official proceeding by ordering the destruction of an online platform he allegedly set up to further his efforts to promote ISIS in the US.
Copyright 2022, RepublicanReport.org