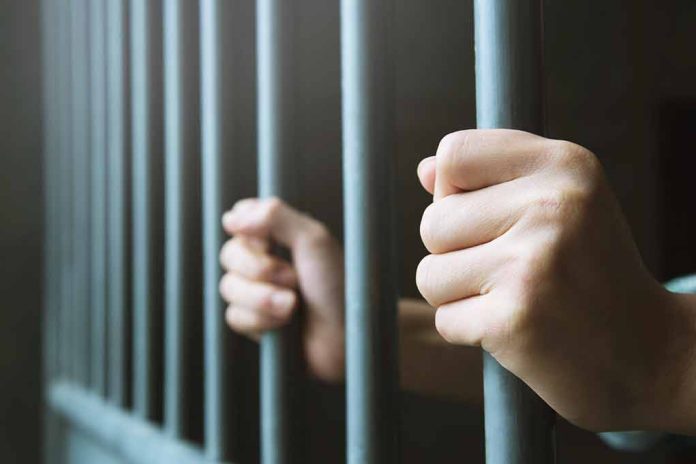 (RepublicanReport.org) – A Norwegian man has been sentenced on multiple charges for storing his deceased wife's body in a freezer and collecting her pension. The unnamed man reportedly kept the remains after his partner died in 2018 of cancer, hiding the death from friends and family, as well as officials. Police initially discovered the body after receiving a tip in March.
The deceased appeared to have died naturally from her illness, with no evidence of foul play, and the surviving husband said he initially kept the body because he wanted to wait until spring to bury her on nearby property. Reports say he dismembered the remains to fit them into the freezer and used the same unit to store his food. The prosecutor in the case pushed to add aggravating circumstances, noting that every time the man opened the freezer, he violated her sacred gravesite.
The man offered no explanation as to why he ultimately kept the body for so long, simply stating his plan "fell by the wayside." He did try to claim that he and his dead wife remained in telepathic communication, although the court had a psychiatrist evaluate him and ruled out mental illness.
Family members reported the woman missing after becoming unable to reach her. The husband first bought himself time by telling callers his wife was sleeping or otherwise unavailable, but he later told them that she didn't want to talk. ABC News reports that the couple had lived together in Arjang, a locality about 211 miles from Stockholm.
A Swedish court found the man guilty of falsification of documents, mutilating a corpse, and gross breach of civil liberties. He will serve 3.5 years in prison, according to Fox News. He must also pay back the nearly $117,000 he wrongfully took.
The Local, a Swedish publication, adds that the individual has had previous brushes with the law. His prior convictions include rape and driving under the influence of alcohol.
Copyright 2023, RepublicanReport.org