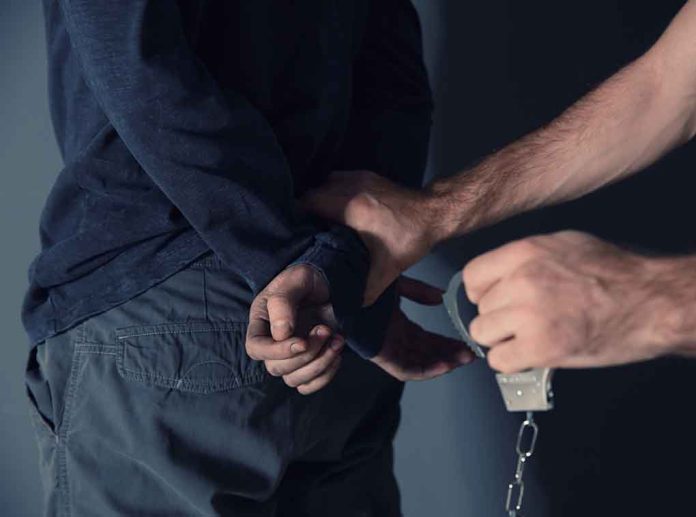 Comedy Icon ATTACKED – Police Take Action!
(RepublicanReport.org) – After actor Will Smith slapped comedian Chris Rock while he was presenting the Academy Awards earlier this year, the world was shocked. Now, a somewhat similar incident is hitting the headlines. On Tuesday, May 3, an audience member got on stage while comedian Dave Chappelle was performing a stand-up routine at the Hollywood Bowl amphitheater and attempted to tackle him to the ground.
Following the incident, the Los Angeles Police Department arrested 23-year-old Isaiah Lee on suspicion of assault with a deadly weapon. According to a report from ABC10, police photographs showed Lee was carrying a replica handgun containing a blade at the time of the attack.
The report also notes Lee will not face felony charges for his alleged actions. The Los Angeles County district attorney's office said the conduct seen on the video was criminal, but it didn't rise to the level of a felony. The Los Angeles city attorney's office, which manages misdemeanor charges, is now in charge of Isaiah Lee's case.
Photos of Lee from after the incident show he sustained injuries after his apparent attack on Chappelle. His face is bruised and swollen, and one of his arms is sitting at an unnatural angle. Dave Chappelle was apparently uninjured following the incident.
Copyright 2022, RepublicanReport.org