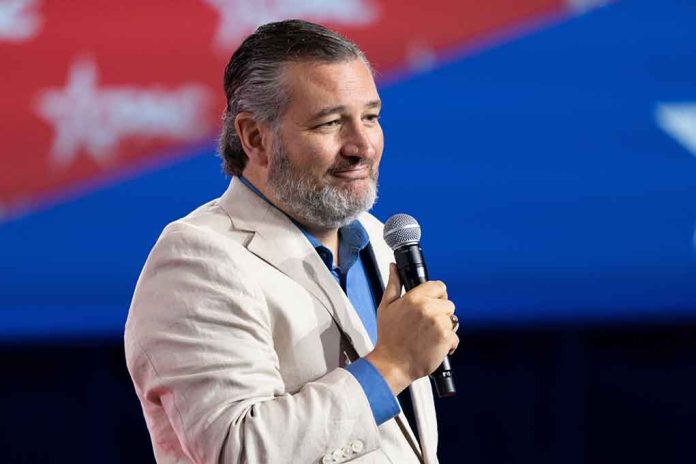 News Outlet Competition Bill Advances in Congress
(RepublicanReport.org) – Recent years have seen a major increase in the level of concern in the interaction between Big Tech companies and major news outlets. Many Americans think the news content we view online is heavily biased and therefore destabilizing to the political and social landscape. Senators Ted Cruz (R-TX) and Amy Klobuchar (D-MN) have just agreed to advance a piece of legislation that may change the dynamics between the worlds of media and tech.
The Journalism Competition and Preservation Act will now go to the Senate chamber for a vote having passed the committee stage. The legislation provides that many media organizations will be able to collaborate in negotiations with Big Tech companies with respect to the compensation they receive for the distribution of their content. This practice would normally violate federal antitrust laws.
Cruz: "I agree with Sen. Klobuchar that that is an unfair system, and it is an abusive system." https://t.co/Yuk0zO8h2h

— Daily Caller (@DailyCaller) September 23, 2022
The bill includes the majority of media companies with 1,500 or fewer full-time employees.
There was a long road to this agreement on the proposal. Earlier this month, previous negotiations failed when Senator Klobuchar pulled her vote. However, she and Senator Cruz were able to reach an agreement this time after two weeks of negotiating. The vote to pass the bill was 15-7, with all those opposed being Republicans.
What's your opinion of this legislation?
Copyright 2022, RepublicanReport.org