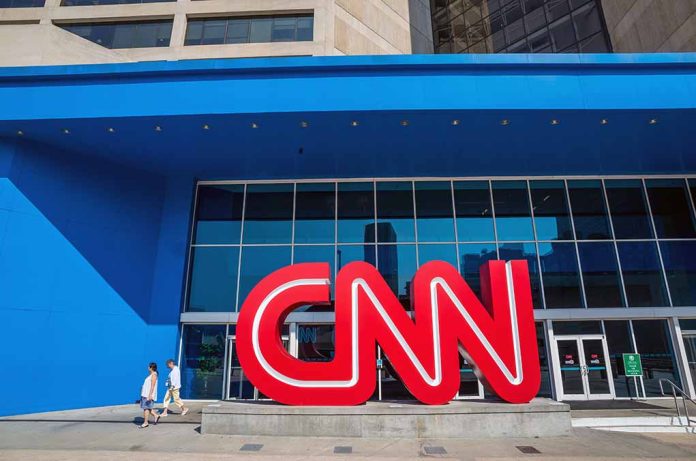 A Top CNN Executive Is Leaving
(RepublicanReport.org) – CNN has undergone some radical changes over the last couple of years. The departures of primetime host Chris Cuomo and company president Jeff Zucker, in quick succession and in equally scandalous circumstances, rocked the liberal news network. Now, CNN has announced that yet another of its key officials will leave the company behind.
Michael Bass, CNN's programming chief and a longtime ally of former President Jeff Zucker, is set to leave the network at the end of the year https://t.co/EEZiXLL3Ps

— The Wall Street Journal (@WSJ) November 21, 2022
On Monday, November 21, CNN CEO Chris Licht announced Michael Bass is voluntarily leaving the network after nearly a decade. Bass, who served as a senior programming executive with a diverse set of managerial responsibilities, also previously worked with NBC News, ABC News, and CBS News. He was regarded as an ally of Jeff Zucker prior to the former president's departure.
Licht's statement on the development was full of high praise for Bass, particularly for his work throughout the COVID-19 pandemic. The CEO has previously stated he wants to focus on fact-based reporting at CNN during his tenure in leadership there.
Bass's departure comes amid a broader shake-up in staffing at CNN, according to reports. Sources claim that layoffs will occur across the company over the next few weeks.
Do you think CNN will be able to change its fortunes by going in a new direction under Chris Licht's leadership, or is the worst still to come for America's most notorious left-wing channel?
Copyright 2022, RepublicanReport.org