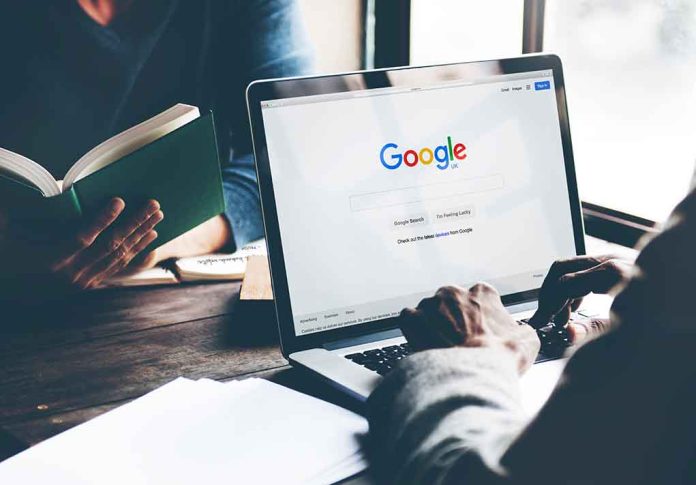 Voters Are Quietly Searching These Terms Before Election Day
(RepublicanReport.org) – According to the polling company Gallup, some of the most important issues going into the midterm elections include inflation, fuel prices, and government leadership. If you were to ask Google Trends, however, you get a bit of a different story. The search engine's data points to a couple of other issues that don't seem to be as prominent on the campaign trails.
What do voters care about? Most searched election topics in every state https://t.co/edhXZFxRwx

— Evlkarl (@evlkarl) October 26, 2022
On October 26, Newsweek released an analysis of trending data from Google and found that of the political issues Americans search for, "wages" is the number one response in most states. The exceptions were in California and Idaho, where the top query was the Ukraine war. Massachusetts, South Dakota, and South Carolina searchers looked most for "social security," and in Alaska, Pennsylvania, New Jersey, and Nevada, the number one topic was "health care."
Perhaps not so surprisingly, abortion only came in second in Texas, and appeared in the top searches nowhere else. After the Supreme Court overturned the Roe v. Wade ruling, searches for the topic jumped to the number one spot in all but 10 states. Wages won even then in Minnesota, Connecticut, Virginia, California, Mississippi, Washington, and Texas, while the Ukraine War was the leader in Alabama, Michigan, and Montana.
With economic issues heading up the list of Google searches as well as Gallup polling, Republicans, who voters seem to trust more to handle such things, could have a very favorable election night.
Copyright 2022, RepublicanReport.org