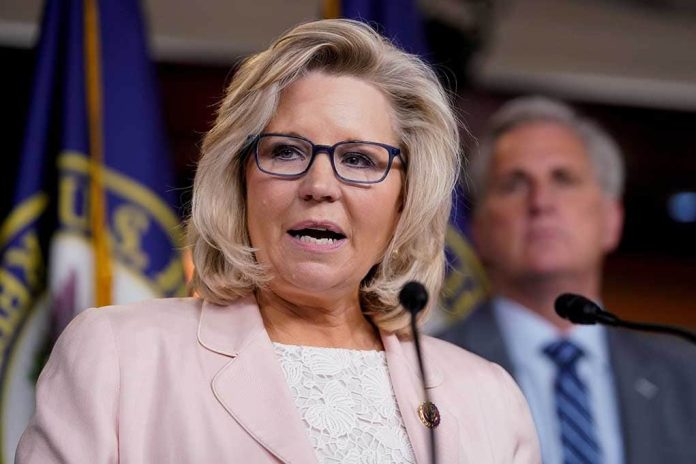 (RepublicanReport.org) – Rep. Liz Cheney (R-WY) has landed herself in hot water this year due to her stance against then-President Donald Trump in the wake of the Capitol riot. The Wyoming GOP censured her in February, and then House Republicans voted to remove her as Conference Chair earlier this month.
Clearly, there remains strong support for Donald Trump within the ranks of the Republican Party. On Sunday, May 16, CBS released a poll report which illustrates the extent of this support.
The study, which was conducted in concert with YouGov, shows 80% of Republicans who were aware of Liz Cheney's removal as Conference Chair were in favor of it. Of that number, 69% thought Cheney should have been removed because she wasn't "on message with the party," while 57% said her removal was justified because she was wrong about the 2020 election.
"Breaking News! New polling by CBS News on the state of the Republican Party (which is very strong!). "President Trump has a strong hold on the GOP." 80% of Republicans agree with the removal of Liz Cheney from GOP Leadership and only 20% disagree"…https://t.co/S6LmmkXhQe

— New Atlantis 💖 Research Flat Earth (@EFT_Seattle) May 17, 2021
While he may no longer be the president, Donald Trump is still the Republican Party's leader in many ways. As is now obvious, GOP members will not stand to see him disrespected.
Copyright 2021, RepublicanReport.org