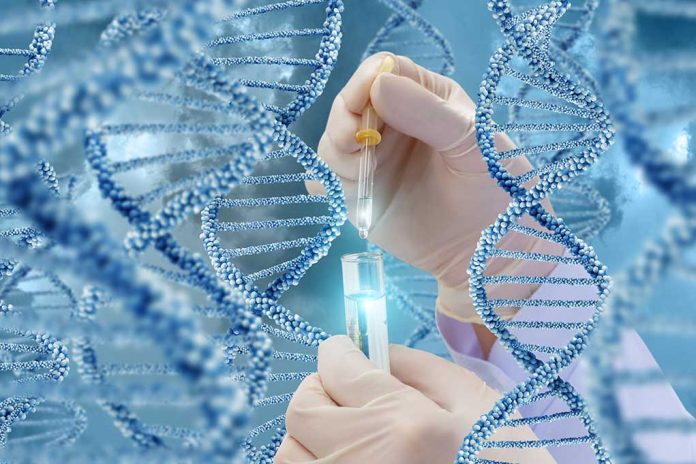 (RepublicanReport.org) – In 1960, Sharon Lee Gallegos was abducted outside her grandmother's home in Alamogordo, New Mexico. Ten days later, the authorities found a child's body 500 miles away in Arizona, but were unable to confirm whether the remains belonged to Gallegos. Now, thanks to modern technology, the authorities have finally identified her.
On Tuesday, March 15, sheriffs from various counties announced the deceased child found in Arizona, whom analysts had dubbed "Little Miss Nobody" because of the unsolved nature of the case, was indeed Sharon Lee Gallegos. This finding was the result of a years-long effort to solve the cold case. Officers exhumed the body in 2015, but DNA testing was not sophisticated enough to point them in the right direction at the time.
In 2016, researchers produced a 3D reconstruction of the girl's face, leading to the initial connection with the name Sharon Lee Gallegos. Then, the investigating team tracked down a living relative and confirmed there was matching DNA between that person and the young girl's body, giving them a direct connection.
After more than six decades, a missing girl known as "Little Miss Nobody" finally has a name. https://t.co/yv6z1qrFAb

— ABC News (@ABC) March 16, 2022
Those working on the case say there's still work to do. They would like to determine the identity of the individual, or individuals, who abducted Sharon Lee Gallegos 62 years ago.
Copyright 2022, RepublicanReport.org