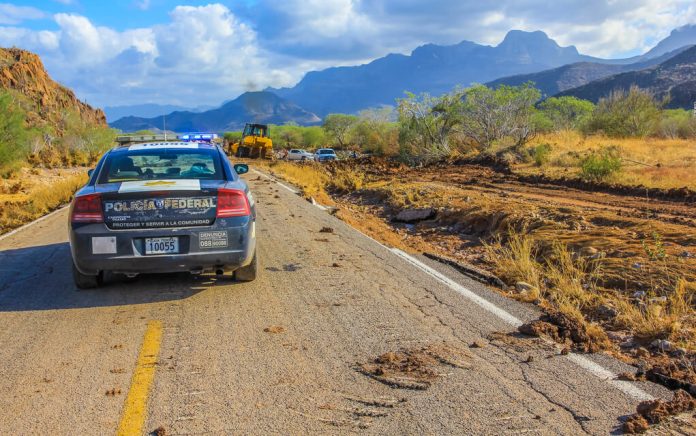 People Keep VANISHING – Thousands Reported Missing
(RepublicanReport.org) – Mexico has long struggled with the fallout from drug trafficking and related criminal enterprises. Many Mexican communities live in fear of the violence and intimidation cartels and gangs use to enforce control. Now, advocacy groups are appealing to the government to help them as the country passed a grim milestone related to the number of missing persons in the nation.
Mexican government data from Monday, May 16, indicate there are now over 100,000 outstanding missing persons cases in the country, according to a report in the New York Post. The registry dates back to 1964 when the Interior Ministry began keeping its national registry of missing individuals. The records show a huge jump in the number over the last couple of years; in 2020, there were around 73,000 individuals who disappeared.
Mexico's official 'disappeared' list grows to more than 100,000 https://t.co/2ATRNCPe7M pic.twitter.com/qyiR3hG1fF

— New York Post (@nypost) May 19, 2022
The New York Post says the rate of disappearances has skyrocketed since 2007, following the decision of President Felipe Calderon to pit the army against drug gangs. The ensuing violence has carried on, leaving successive governments to deal with the fallout.
In light of this statistic, the families of those affected are appealing to the authorities to do more. They want more effective search and investigation operations to take place so that people can bring their loved ones home.
Copyright 2022, RepublicanReport.org