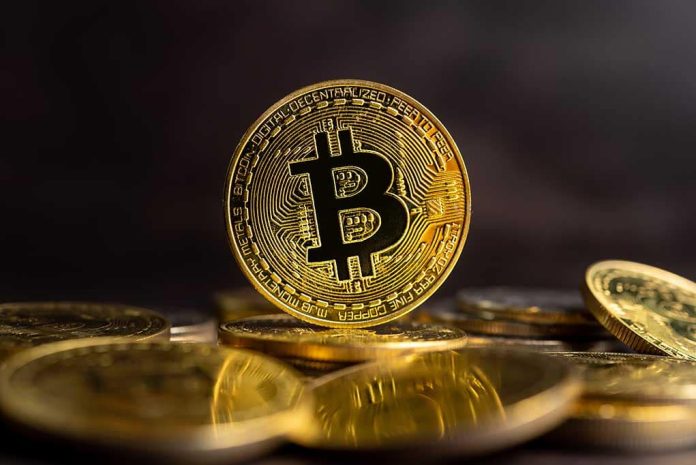 (RepublicanReport.org) – Bitcoin has been occupying headlines again this week. The leading cryptocurrency has been steadily climbing in value this year, but took a sharp plunge on Tuesday. This newest example of the asset's extreme volatility has led to fresh questions about its reliability.
Bitcoin was in the news for different reasons this week as well, however. On Wednesday, May 19, Yahoo published a report about a mistake made by BlockFi, a leading crypto lender, which saw payments made to users in bitcoin rather than US dollars. As one bitcoin was worth over $40,000 (at the time of writing), this mistake cost the company dearly. If none of the lucky beneficiaries returned their coins, BlockFi could have lost around $10 million. Luckily, some of the users have already returned the coins.
Zac Prince, the company's co-founder and CEO, sought to downplay the incident's significance, saying operations and trading volume were unaffected. However, market analysts are not so sure about BlockFi, as you can see from the tweet below.
As if BlockFi wasn't struggling before (as their business model basically was heavily over paying to play the GBTC premium) they apparently paid out rewards in BTC instead of USD and a bunch of users withdrew and they are using legal action to recover…https://t.co/S2dNXyZEXC

— Adam Cochran (adamscochran.eth) (@adamscochran) May 19, 2021
While this slip could have made some fortunate retail investors rich overnight, it highlights troubling issues in the crypto industry. How can we be expected to take Bitcoin seriously as a means of exchange when things like this happen?
Copyright 2021, RepublicanReport.org