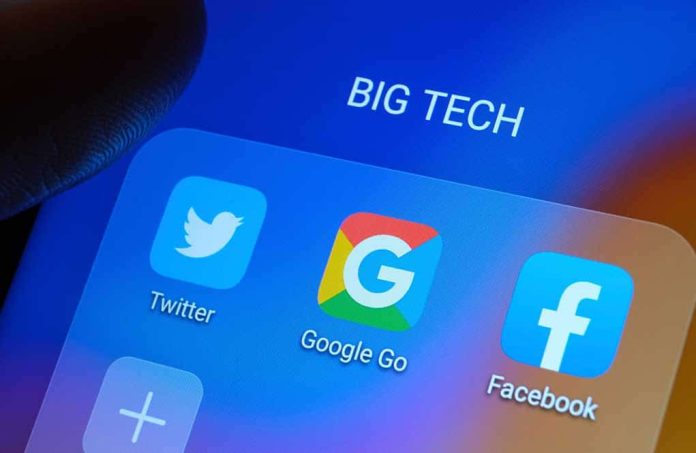 (RepublicanReport.org) – With President Joe Biden and the Democrats in Congress having had a disastrous 2021, GOP candidates are largely optimistic ahead of the midterm elections in 2022. Some key policy battles are already presenting themselves, and few people will be surprised to discover that Big Tech regulation is one of them.
While the companies within the industry are, unsurprisingly, not keen on the idea, many lawmakers are determined to pass laws that would restrict tech companies to a much greater extent.
Lawmakers are pushing for 2022 passage of stricter regulations on social media and other internet platforms — despite fierce opposition from Big Tech and partisan differences, the Wall Street Journal reported. https://t.co/o0rKoNWGce

— Newsmax (@newsmax) December 26, 2021
While closer regulation of Big Tech is something most Conservatives favor, it's not an entirely partisan issue. According to administration sources, President Joe Biden also wants to restrict the industry in certain ways, such as revising Section 230. This revision would remove the protection tech companies currently enjoy from liability concerning the content users post on their sites.
Another potential change would be requirements for search companies like Google to disclose their search algorithms. This would lift the lid on the alleged restriction and shadowbanning of certain content, something conservative creators claim has limited their reach for years now.
Of course, when it comes to new regulations of this nature, one must also consider the impact they'll have on business operations. As a result, the coming months are sure to present many interesting discussions in this area.
Copyright 2021, RepublicanReport.org