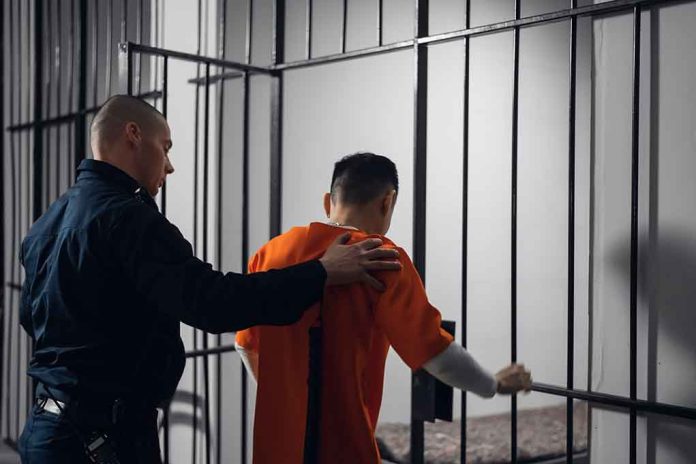 (RepublicanReport.org) – Oregon Governor Kate Brown (D) is preparing to leave office, having served two terms and reaching the limit in the state. Tina Kotek, a fellow Democrat, will take over the job next year. As one of her last major acts, the outgoing governor decided to commute the sentences of every individual on death row in the state, handing them all life sentences without the chance of parole instead.
Brown spoke of her disdain for the concept of capital punishment in her announcement of the move that will affect 17 death row inmates, She opined it was never an effective way of administering justice, and it was not the place of the state government to be taking human lives. She also contrasted the 17 commutations with others made in previous years, stating that typically commutations had been based on efforts convicts had made to rehabilitate themselves and improve their lives. In this case, she said, the move had nothing to do with the individual characteristics of the offenders, but instead her disregard for the sentence they received.
Justice is not advanced by taking a life, and the state should not be in the business of executing people— even if a terrible crime placed them in prison. Today I am commuting all death sentences in Oregon to life without parole, so we no longer have anyone facing execution here. pic.twitter.com/S60LG2mRgJ

— Governor Kate Brown (@OregonGovBrown) December 14, 2022
Are you in favor of moves like this to limit the application of the death penalty? Do you think it could have a broader impact on the criminal justice system in the United States?
Copyright 2022, RepublicanReport.org