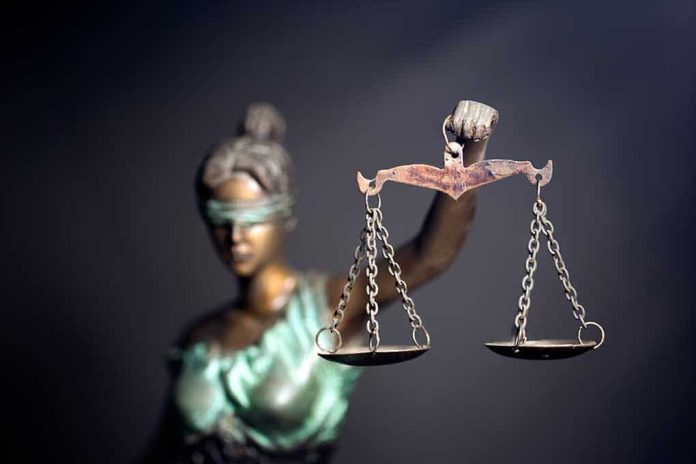 (RepublicanReport.org) – Kyle Rittenhouse's name has been all over the news this week, as the 18-year-old stands trial for various charges arising from shootings he carried out during riots in Kenosha, Wisconsin last summer. Some believe Rittenhouse was an unfortunate victim of circumstance who only opened fire to defend himself. Still, the prosecutors in the case are determined to create the impression he was a violent instigator. Reportedly, the defendant's family remains hopeful about the outcome of his case.
On Wednesday, November 4, Rittenhouse family spokesperson Dave Hancock, speaking to The Daily Wire, expressed a positive outlook about how things were unfolding in the courtroom. He said many essential facts were coming to light, and Kyle Rittenhouse's mother and sisters were "staying upbeat" despite the emotional pressures they felt.
As the tweet below demonstrates, opinions about this case have become tied up with general feelings about last summer's riots around the country. Many Conservatives, who think the protests were unreasonable, believe Kyle Rittenhouse is receiving unfair treatment, and the court should acquit him.
https://twitter.com/freekyleusa/status/1456104229836398595
Videos from the night of the shootings show Rittenhouse running away from angry protesters before tripping and falling. While many have framed this incident in relation to racism, all three men Rittenhouse shot were white.
Copyright 2021, RepublicanReport.org