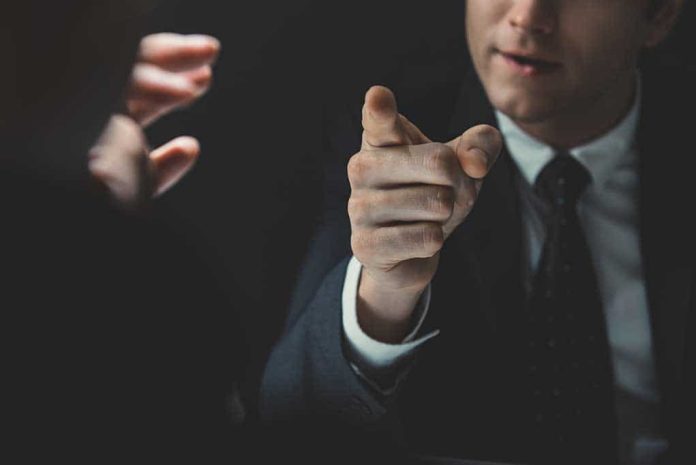 (RepublicanReport.org) – Recently, a series of tornadoes rocked Kentucky and neighboring states. According to Governor Andy Beshear (D), at least 74 people are confirmed as dead, with over 100 still missing. The tornadoes, which came abnormally late in the year, have also left around 28,000 homes and businesses in Kentucky without power and caused physical damage to around 1,000 properties. Now, damning allegations are coming from the employees of a Kentucky candle factory in which a number of people lost their lives during the tornadoes.
Mayfield Consumer Products factory workers have alleged their managers threatened termination if they left work early after hearing tornado sirens. Bosses reportedly told the employees they would likely be fired if they left, but some departed anyway out of fear for their safety. Others took shelter in hallways and bathrooms within the building.
NBCNews: Five workers at a Kentucky candle factory say supervisors threatened to fire employees if they left hours before a deadly tornado leveled their facility.@deonjhampton joins @WatchSavannah on @NBCNewsNOW with what he's hearing from the workers.… pic.twitter.com/0iX5g99vtP

— The Believer ™ (@maxvaldes) December 14, 2021
However, representatives of the factory have denied these allegations. According to spokesman Bob Ferguson, the company has allowed workers to leave whenever they want since the onset of the pandemic. He also stated the factory followed guidelines from the Federal Emergency Management Agency (FEMA) and the Occupational Safety and Health Administration (OSHA) concerning the emergency drills carried out on the day.
Copyright 2021, RepublicanReport.org