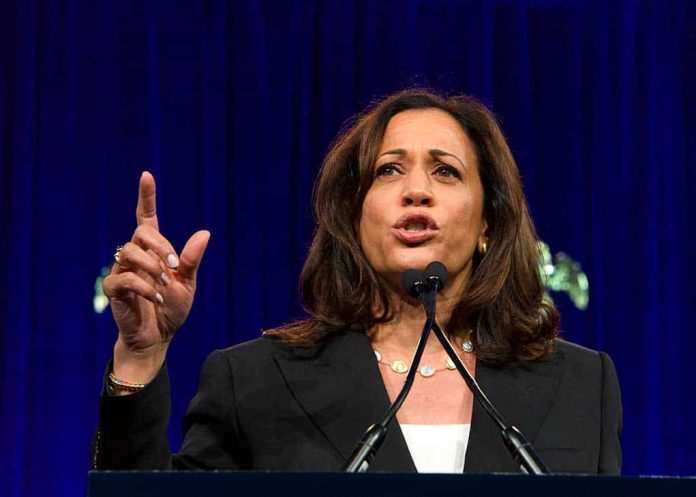 (RepublicanReport.org) – Relations between the US and France, historically strong, hit a bump in the road earlier this year. After Australia canceled a major nuclear submarine deal with France, choosing to purchase vessels from the US and the UK, France recalled its US ambassador for the first time in our shared history. Vice President Kamala Harris began a four-day trip to Paris on Tuesday, November 9, in an apparent effort to smooth relations between the two countries. However, it appears she may have made some oversights when setting out her itinerary.
Our alliance with France is our oldest–and among our strongest. Today, I met with President Emmanuel Macron to discuss the shared future of our nations. pic.twitter.com/XZozGgEB9S

— Vice President Kamala Harris (@VP) November 10, 2021
On Friday, the vice president spoke to reporters in Paris and revealed she had not discussed the problematic submarine deal with French President Emmanuel Macron, adding that it was "not the purpose of this trip." She shared that she and Macron had instead discussed challenges in the Indo-Pacific region, issues in Africa, and the humanitarian crisis developing on the border between Poland and Belarus.
This visit followed a summit between Macron and President Joe Biden in Rome, during which Biden conceded America's handling of the submarine deal was "clumsy."
Kamala Harris' credentials as a leader on foreign policy have come under the spotlight in the past. Is this apparent slip an indication of her inexperience in the area?
Copyright 2021, RepublicanReport.org