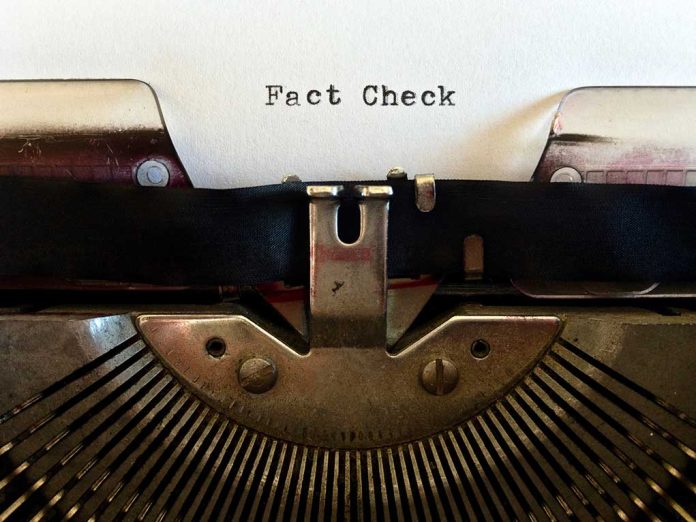 (RepublicanReport.org) – As the Omicron variant of the COVID-19 virus sweeps the nation, we see new trends in terms of transmissibility and severity of illness. One issue hospitals see now more than at any previous point in the pandemic is severely ill children. However, the problem isn't quite as pronounced as one Supreme Court justice seems to think.
On Friday, January 7, the Supreme Court heard oral arguments in a matter involving the Biden administration's vaccine and testing mandate for private businesses. During the process, Justice Sonia Sotomayor claimed there were "over 100,000 children… in serious condition" because of the virus, with many of those needing the assistance of ventilators. Politifact has since published a fact-check on the claim, revealing it to be wildly inaccurate.
If left uncorrected, Judge Sotomayor's wildly inaccurate statement about children and Covid will undermine public confidence in the integrity and diligence of the Court. The Supreme Court, or Justice Sotomayor herself, should issue an immediate correction.

— Tom Fitton (@TomFitton) January 8, 2022
According to the article, there are currently under 3,500 children in the hospital with confirmed cases of COVID-19, while suspected cases would increase the number to over 4,600. In fact, a total of fewer than 83,000 children have been hospitalized due to the virus since August 2020, much less than Justice Sotomayer's assertion in court.
So, was this a simple mistake by Justice Sotomayor, or was she deliberately trying to mislead the court regarding the severity of the COVID-19 situation for infected children?
Copyright 2022, RepublicanReport.org