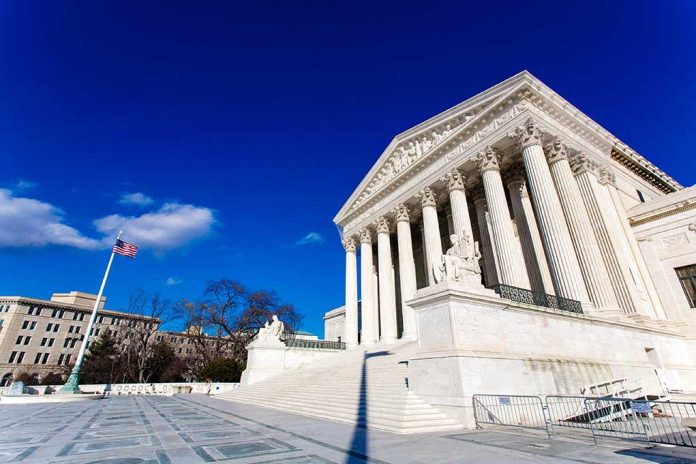 (RepublicanReport.org) – Justice Clarence Thomas is among the most accomplished figures in America's legal system. Lately, however, liberal commentators and media outlets have taken to criticizing him, ostensibly for no other reason than his conservative leanings. Most recently, an editorial in the New York Times was fiercely critical of Justice Thomas' wife, Ginni Thomas, claiming she exerted unwelcome influence on the judge.
Ginni Thomas is a conservative activist who frequently champions movements closely aligned with the policies of the Republican Party. However, according to conservative critics of the Times piece Ken Blackwell and Ed Meese, she's not a registered lobbyist, nor does she engage in litigation concerning the causes in which she's involved. Once matters get into the court system, she backs away.
I stand, very proudly, with Justice Clarence Thomas and Ginni Thomas.

We need a million more of them!!

Clarence and Ginni Thomas Embody Integrity in Public Service https://t.co/mOIANaFxoZ

— Nan Hayworth, M.D. (@NanHayworth) February 28, 2022
In their piece published on the Townhall website, Blackwell and Meese also pointed out that Ginni Thomas is a private citizen with First Amendment rights like anyone else. Her decision to back conservative causes should not be construed as having an inappropriate influence on her husband's work. Treating her this way simply because of her family situation is arguably unconstitutional.
According to Blackwell and Meese, this latest attack on Ginni Thomas is little more than another liberal attempt at canceling someone with whom figures on the Left disagree.
Do you think this assessment is accurate?
Copyright 2022, RepublicanReport.org