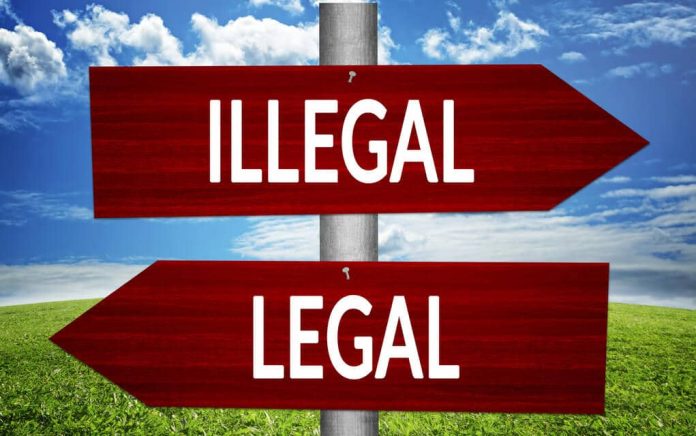 (RepublicanReport.org) – The January 6 riot at the Capitol has become one of the most divisive events in recent memory. Almost everyone agrees it was a tragedy and a dark day for the United States, but people remain sharply at odds on everything else about it. Now, for the second time, a federal judge has questioned whether the criminal charges facing defendants in the case are legal.
US District Judge Amit P. Mehta has reportedly said the charges facing over 200 alleged rioters might be too vague to be Constitutional. He referred to the count of "obstructing an official proceeding," one of the most serious charges arising from the disturbance. If convicted, defendants could serve custodial sentences for as long as 20 years.
"There is so much prejudice against these defendants it's off the chart," Fischer said to US District Judge Amit Mehta, referring to Washington DChttps://t.co/BStickgpoQ

— Sowetan LIVE (@SowetanLIVE) September 9, 2021
Prosecutors brought this charge against some of the most high-profile actors on January 6, including members of the Oath Keepers, Three Percenters, and Proud Boys. Defendants facing the charge have sought to escape it on numerous different grounds. As well as vagueness, they've argued that the joint session on January 6 does not count as an official Congressional proceeding.
According to Mehta, allowing prosecutors to pursue this charge despite its ambiguity would essentially be trusting them to do the right thing. As he pointed out, that amounts to a "real problem when it comes to criminal statutes."
Copyright 2021, RepublicanReport.org