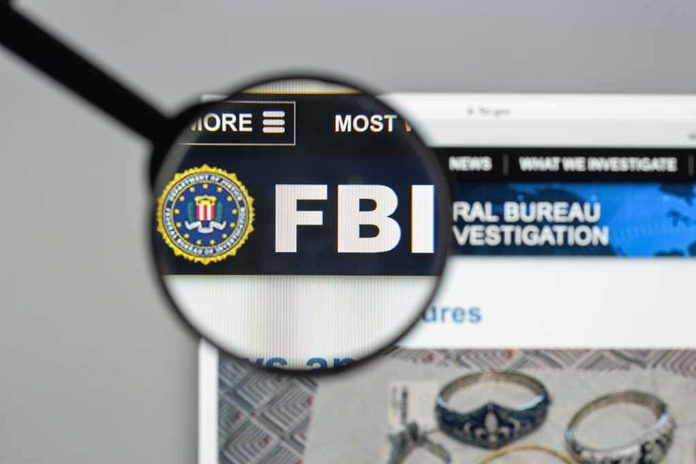 (RepublicanReport.org) – In November, the New York Times (NYT) published an article about investigative journalism outfit Project Veritas and its founder, journalist James O'Keefe. The piece discussed legal memoranda prepared for the company discussing various aspects of its operations. However, it appears the newspaper's use of the notes was illegal, and it's now received an order to give them up.
On Friday, December 24, a New York judge ordered the NYT to return the memoranda to O'Keefe and Project Veritas and destroy any remaining copies.
Christmas came early for our @dhillonlaw clients #projectveritas #jamesokeefe today! NY Trial court issued devastating opinion ruling that the @nytimes improperly obtained and published its litigation adversary's non-waived privileged communications: pic.twitter.com/fdgxWiEjdM

— Harmeet K. Dhillon (@pnjaban) December 24, 2021
This development followed a highly controversial FBI raid on O'Keefe's home. FBI agents were looking into the alleged theft of the diary of Ashley Biden, daughter of President Joe Biden because Project Veritas had published extracts from the journal at an earlier date. James O'Keefe is also currently the plaintiff in a defamation lawsuit against the NYT.
The judge, in this case, opted not to issue any sanctions against the Times. However, there was no doubt about his view on what had unfolded, as he granted most of the requests O'Keefe brought before the court. The newspaper had ten days from the day of the judgment to return or destroy all its copies of the memoranda.
Copyright 2021, RepublicanReport.org