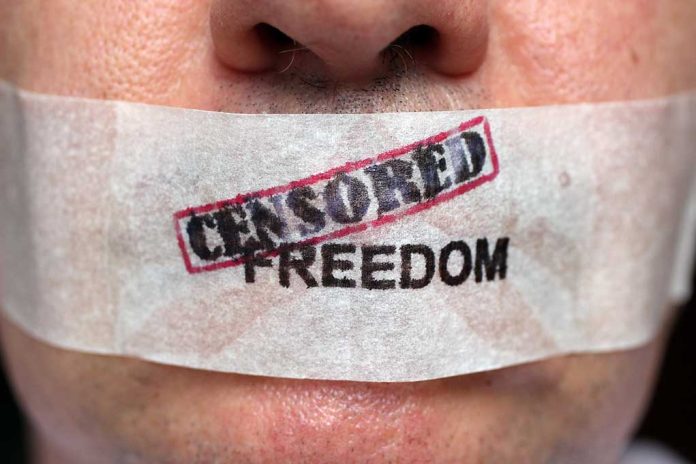 (RepublicanReport.org) – White House Press Secretary Jen Psaki raised plenty of eyebrows in the media last week when she revealed the Biden administration was "flagging problematic posts" about COVID-19 for Facebook to censor. At a time when many are already seriously concerned about the power of tech companies to limit discussion on important topics, it's worrying to hear the government is openly assisting them.
Senator Josh Hawley (R-MO) appeared on Fox News on Thursday, July 15, to air his thoughts on Psaki's remarks. He said it was "really scary" that the White House was compiling data on private citizens and organizations and directing a social media platform to censor them. He also alleged Facebook was a "monopoly."
Hawley is not the only one concerned. Journalist Glenn Greenwald also weighed in via Twitter, slamming the Biden administration for exhibiting "the classic hallmarks of fascism."
The Biden administration is telling Facebook which posts it regards as "problematic" so that Facebook can remove them.

This is the union of corporate and state power — one of the classic hallmarks of fascism — that the people who spent 5 years babbling about fascism support. https://t.co/U2Ee3DgXJe

— Glenn Greenwald (@ggreenwald) July 15, 2021
This revelation comes in the wake of the news that groups such as the Democratic National Committee (DNC) have explored the possibility of fact-checking private SMS messages.
In the lawsuit recently announced against Big Tech filed by former President Donald Trump, a key consideration will be whether there was collusion between the government and tech firms. It looks like Jen Psaki might just have provided proof of such collusion.
Copyright 2021, RepublicanReport.org