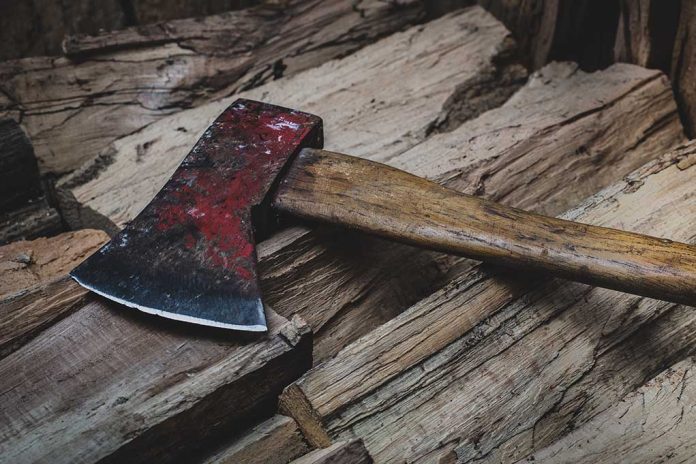 Hawley Leads the Charge Against Biden's Disinformation Board
(RepublicanReport.org) – At the end of last month, the Biden administration announced the formation of a new "Disinformation Governance Board" under the umbrella of the Department of Homeland Security (DHS). Speculation about potential risks of the new board immediately abounded. Now, Senator Josh Hawley (R-MO) is planning to put a stop to the project before it even gets going.
Cat's out of the bag: here's what I've been up to the past two months, and why I've been a bit quiet on here.

Honored to be serving in the Biden Administration @DHSgov and helping shape our counter-disinformation efforts. https://t.co/uN20vl7qqV pic.twitter.com/JEn4FqLdck

— Nina Jankowicz 🇺🇦🇺🇸 (@wiczipedia) April 27, 2022
On Wednesday, May 4, Senator Hawley's office released an official announcement about his introduction of the Dissolving the Disinformation Governance Board Act. If passed, the legislation will discontinue the project and remove Nina Jankowicz as the board's executive director. It will also prevent the Department of Homeland Security from re-establishing the board, or from establishing any other entity with similar functions and responsibilities. Furthermore, DHS Secretary Alejandro Mayorkas would be required to release all records around the board's formation within 30 days of the enforcement of the new law.
In a statement to Fox News Digital, Hawley described the Disinformation Governance Board as a "censorship committee" that would use federal government authority to suppress free speech and smother viewpoints opposing those of the Biden administration. Mayorkas, while explaining the board this week during a Senate panel, insisted that there would be no censorship involved and that the point of the board is to address disinformation associated with national security threats.
What's your opinion on the Disinformation Governance Board?
Copyright 2022, RepublicanReport.org