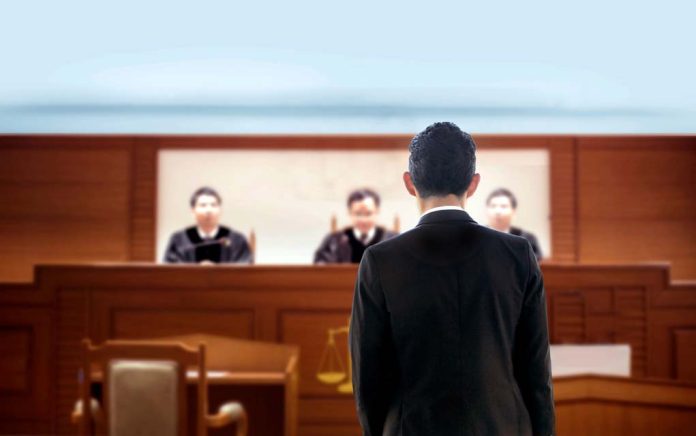 "Christian" Star Headed To Prison – His Crime Is Unthinkable
(RepublicanReport.org) – TLC's "19 Kids and Counting" was a feel-good reality show about a large Christian family. However, one member of the family, Josh Duggar, was convicted of two child pornography charges late last year. On Wednesday, May 25, he was sentenced for his crimes.
US District Judge Timothy L. Brooks sentenced Duggar to 151 months in jail and a $10,000 fine in relation to one count of receiving child pornography. Duggar will also have to undergo rehabilitation therapy for sex offenders. Judge Brooks opted to throw out a conviction for one count of possessing child pornography in this case.
Josh Duggar, a onetime star of the TLC reality show "19 Kids and Counting," about a large family guided by conservative Christian values, was sentenced to more than 12 years in prison on Wednesday for downloading child sexual abuse imagery. https://t.co/zHmUzCWZer

— The New York Times (@nytimes) May 26, 2022
Law enforcement began investigating Duggar after they discovered images of child abuse on a computer at a car dealership he owned.
The prosecution sought a heavier prison term in this case, but US Attorney David Clay Fowlkes said he was ultimately happy with the sentence handed down. Justin K. Gelfand, Duggar's defense lawyer, praised the judge's decision not to apply the count of possessing child pornography, and committed to fighting Duggar's case again on appeal.
The popular TV series "19 Kids and Counting" was canceled when it was discovered in 2015 that Josh Duggar had molested four of his younger sisters and a babysitter while still a minor. Duggar later admitted to cheating on his wife and being a porn addict.
Copyright 2022, RepublicanReport.org