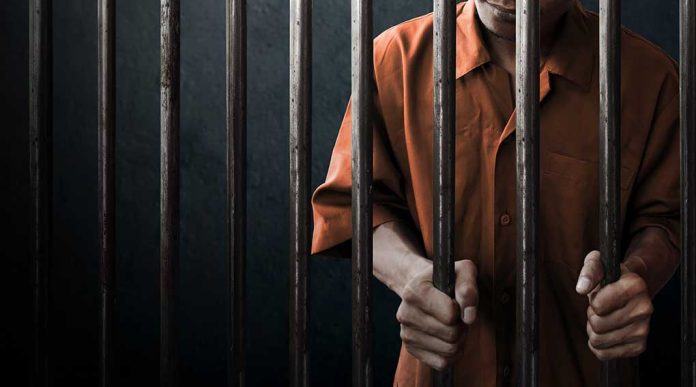 John Lennon's Killer Gets Big PAROLE News – It's Official
(RepublicanReport.org) – On December 8, 1980, Mark David Chapman, then 25, shot Beatles frontman John Lennon outside his apartment in Manhattan, New York. Sadly, Lennon died on his way to the hospital. Chapman was sentenced to 20 years to life for the crime, and has remained behind bars to this day. On Monday, September 12, corrections officials in New York announced the shooter had been refused parole for a 12th time following a parole board hearing in August.
Chapman's eligibility for parole began in 2000, and a board has assessed him for potential release every two years since then. However, officials are reportedly convinced he is unsuitable for parole as would pose a risk to society if he was free once again. Lennon's widow, Yoko Ono has also repeatedly expressed opposition to the idea of Chapman's release, according to The Guardian.
This marks the 12th time Mark David Chapman has been up for parole since killing the legendary Beatle in December, 1980. https://t.co/5qfKHDvkc1

— HuffPost (@HuffPost) September 12, 2022
Chapman is incarcerated in Green Haven Correctional Facility, north of New York City. When he appeared before a parole board in 2020, he reportedly said he would not complain if he had to spend the rest of his life behind bars, according to an AP News report. On the same occasion, Chapman said he assassinated Lennon because of how famous the celebrated musician was and because Lennon's status would confer glory on him as his killer.
Chapman will be eligible for the possibility of parole again in another two years. Do you think he will eventually secure his release, or will he remain behind bars?
Copyright 2022, RepublicanReport.org