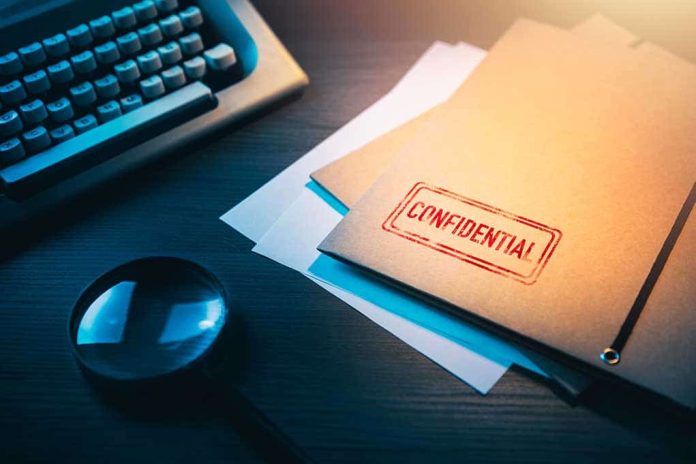 (RepublicanReport.org) – In 2019, then-Attorney General William Barr commissioned an investigation into the FBI probe of Donald Trump's alleged collusion with Russia to influence the 2016 election. He selected US Attorney for Connecticut, John Durham, to head the investigation into the FBI's handling of Trump's alleged collusion. The FBI investigation found no evidence of wrongdoing by Trump, supporting what many analysts now regard as a political fiasco.
A July 13 letter from Joe Gaeta, deputy assistant to the attorney general, shared by the media over the weekend, suggests the findings of the Durham probe will be made public once the investigation is concluded. This will be welcome news for many Conservatives.
DOJ says that Durham's report should be released to the public when complete | Just The News https://t.co/8TytR9oogS

— John Solomon (@jsolomonReports) July 26, 2021
Gaeta sent the letter to Sens. Chuck Grassley (R-IA) and Ron Johnson (R-WI) in response to a message from them, criticizing the Justice Department's appointment of Susan Hennessey to a role in the National Security Division. Hennessey had previously made known her disdain for the Durham probe, calling it "partisan silliness." The pair sought assurances that Hennessey was not involved in the investigation.
If Durham's findings do become public, they have the potential to compound what could already be a horrible situation for some prominent people. Rep. Devin Nunes (R-CA), the ranking member on the House Intelligence Committee, said earlier this month that he's "positive" the investigation will see some individuals end up in jail. Time will tell.
Copyright 2021, RepublicanReport.org