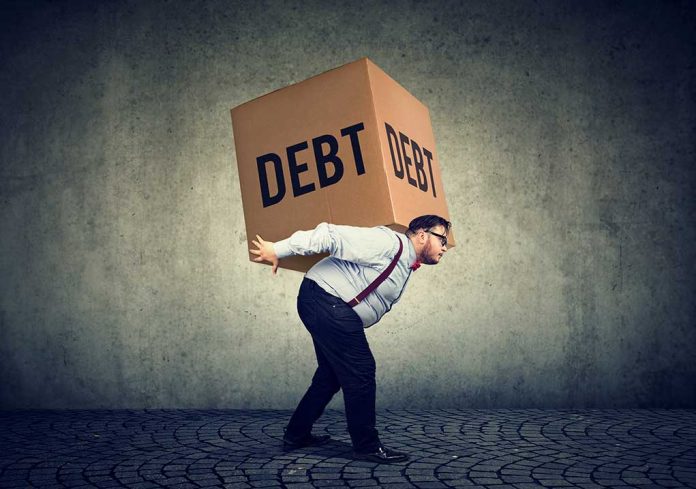 Manchin CALLS OUT Biden's Insane Plan – He's Not Impressed!
(RepublicanReport.org) – Senator Joe Manchin (D-WV) has been consistent in his refusal to toe the Democratic Party line on key issues over the last couple of years. Along with Senator Kyrsten Sinema (D-AZ), he has become a major thorn in the side of the far left wing of the party in Congress. Now, he's taking aim at President Joe Biden over the admin's divisive student loan forgiveness scheme.
According to a report from The Hill, Manchin stated Biden's plan was "excessive" when speaking to reporters on Tuesday, September 6, opining that students should have to earn a reduction in the money they owe. He said he thinks there are "other ways" to help people with their loan debt.
"I just thought that it was excessive," Manchin said of Biden's student loan forgiveness plan. https://t.co/kIME6QyTWc

— The Hill (@thehill) September 6, 2022
Biden's plan will see individual borrowers earning less than $125,000 annually save $10,000, while Pell grant recipients earning less than that amount could have $20,000 shaved off their loan bill. The income threshold doubles for married couples.
The student loan plan has fueled some debate, even among other Democrats. Rep. Tim Ryan (D-OH) also said in a statement that he'd like to address the problem of college costs differently, though he admits the "costs of higher education are too high." Nevada Democratic Senator Catherine Cortez Masto, who is facing a tough election battle this year according to opinion polls, said lawmakers should be focusing on making college more affordable. Meanwhile, there are Democrats, such as Elizabeth Warren (MA) and Chuck Schumer (NY), that have even pushed for more comprehensive relief.
What do you think of Biden's student loan forgiveness plan, and of Manchin's opinions on the matter?
Copyright 2022, RepublicanReport.org