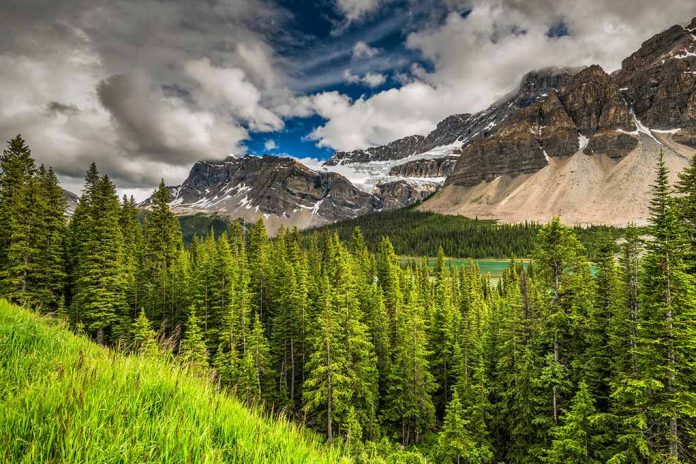 (RepublicanReport.org) – President Joe Biden has consistently emphasized his desire to make environmental policy a priority and reverse the process of climate change. He has pursued divisive means to get this done, including halting the Keystone XL pipeline construction project and banning new oil and gas leases on federally-owned lands and waters. Now, the president is appointing a climate czar to the US military.
On Friday, October 29, Defense Undersecretary for Policy Colin Kahl announced his department would affect sweeping changes to reduce its carbon footprint. As part of this effort, Kahl related a "senior person" would be appointed to oversee this process, and a further announcement on this would come in the next few weeks.
Part of the motivation behind the move, according to the department, is to address the risks climate change poses to American security, such as more frequent natural disasters.
The Pentagon will reorganize its policy shop to elevate the mission of combating and responding to climate change, the department's policy chief said Friday. https://t.co/z54RTWJERV

— Jacqueline Feldscher (@jacqklimas) October 29, 2021
In China, of course, military leaders appear wholly unconcerned about global warming. US intelligence sources claim the country just completed a successful test of a hypersonic missile, a development that could threaten the global military superiority of the US, according to experts.
Does the Biden administration have its military priorities horribly mixed up? What do you think?
Copyright 2021, RepublicanReport.org