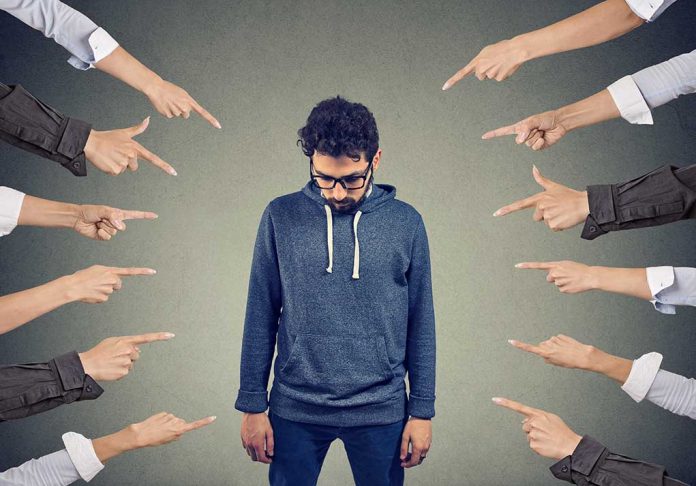 (RepublicanReport.org) – Senator Lindsey Graham (R-SC) warned Americans of this exact scenario many months ago. The United States has an unemployment problem. However, it's not the kind of unemployment problem Americans are used to encountering, where there aren't enough jobs to go around. This time, people choose not to work despite openings being abundant, and some analysts blame the Biden administration's excessively generous unemployment benefits for this state of affairs.
Of course, this isn't something government officials are about to acknowledge. During a press briefing on Thursday, July 22, White House Press Secretary Jen Psaki proposed businesses should "pay more wages" to attract workers.
Biden Press Secretary Jen Psaki to small business owners trying to find workers: "May be that you have to pay more wages" pic.twitter.com/3m9t6UJ1QZ

— RNC Research (@RNCResearch) July 22, 2021
Psaki also pointed to the relief restaurants were set to receive under the American Rescue Plan. However, she failed to offer any reference to the Biden administration's program of unemployment benefits, despite the contention of many Republicans that this is the biggest factor in the ongoing labor shortage.
According to a Wall Street Journal report cited by the Gateway Pundit, jobless couples in some Democrat-run states can make the equivalent of $100,000 worth of salary payments in a year without working at all. According to President Joe Biden, this means we're living in a "worker's market." This kind of rhetoric is unlikely to curry much favor with small business owners, who Biden continues to disregard with his policies.
Copyright 2021, RepublicanReport.org