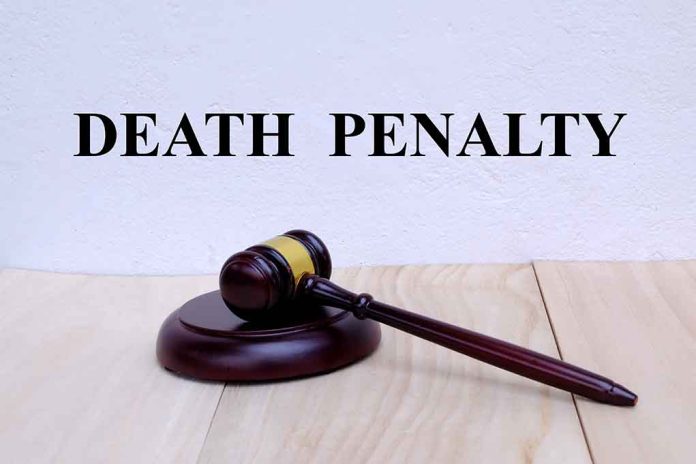 Execution ORDERED – He's Finally Gone
(RepublicanReport.org) – The death penalty is a hot-button topic mired in controversy. As of 2021, it was still practiced in 55 countries, including Japan. In fact, the country recently put a man to death over a mass-murder incident that took place 14 years ago.
In 2008, Tomohiro Kato drove a truck into a crowded area of Japan's capital city, Tokyo. He killed three people with his vehicle before exiting and going on a rampage with a knife. In his fury, he stabbed 12 people, killing four of them.
The Japanese government sentenced Kato to death eight years ago, and on Tuesday, July 26, officials in the country confirmed the sentence had been carried out by hanging. Kato had tried unsuccessfully to have the sentence commuted. According to BBC News, Justice Minister Yoshihisa Furukawa said he'd been as careful as possible when deciding how to proceed with this case, stressing that the judicial system had decided upon execution as the fitting punishment in this case.
Man responsible for one of Japan's most shocking mass murders has been hanged. He drove a truck into pedestrians before embarking on a stabbing spree.

Here, inmates on death row aren't given prior notice of their execution time. https://t.co/8TPJTClo9x

— James Oaten (@james_oaten) July 26, 2022
The murderer, who was 25 at the time of the crime, came from a wealthy background but struggled to make his way in the world himself. He had mentioned he wanted to commit a mass murder prior to carrying out the attack, and attributed his need for violence to online bullying.
What do you think of Japan's approach to the death penalty?
Copyright 2022, RepublicanReport.org