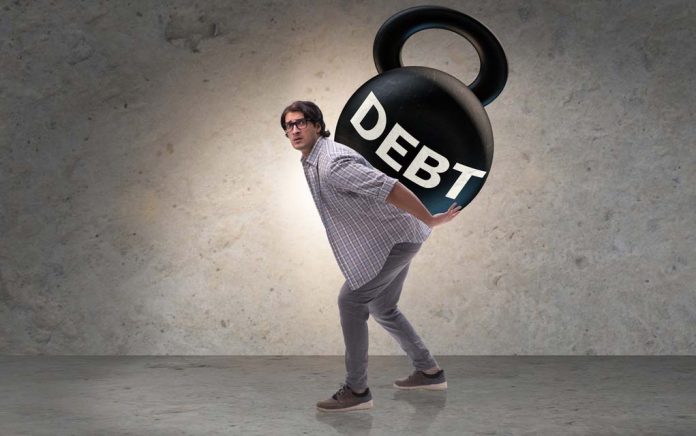 (RepublicanReport.org) – Congress had a lot on its plate this week, with Democratic infighting over the infrastructure and social spending bills dominating the headlines. However, an even bigger crisis is possibly just around the corner, and it seems no one is quite sure what to do about it. Unless lawmakers vote to raise the debt ceiling, it appears inevitable the government will run out of money next month.
On Tuesday, September 28, Treasury Secretary Janet Yellen appealed to legislators to up the ceiling, claiming a failure to do so could bring about dire economic and financial consequences. Unless we raise the limit by the middle of next month, Yellen claimed, the US will default on its debts "for the first time in history." The Treasury secretary claimed that allowing this to happen would have a negative impact on our access to credit and our international reputation. Yellen spoke before the Senate Banking Committee and stated that an economic recession would follow if Congress did not raise the limit in time.
"It's necessary to avert a catastrophic event for our economy": Treasury Sec. Janet Yellen urged Congress on Tuesday to raise the debt ceiling, warning that failure to do so could lead the U.S. to default for the first time in history. https://t.co/UYVF93b1UO pic.twitter.com/2ijP8ttPIA

— CBS News (@CBSNews) September 28, 2021
However, Republicans appear unwilling to budge on this issue. Fiscal conservatives feel that raising the debt limit will only encourage Democratic spending ambitions, which have been historically high since President Joe Biden entered the White House. Senate Republicans blocked a bill on Tuesday that would have suspended the debt ceiling temporarily.
Copyright 2021, RepublicanReport.org