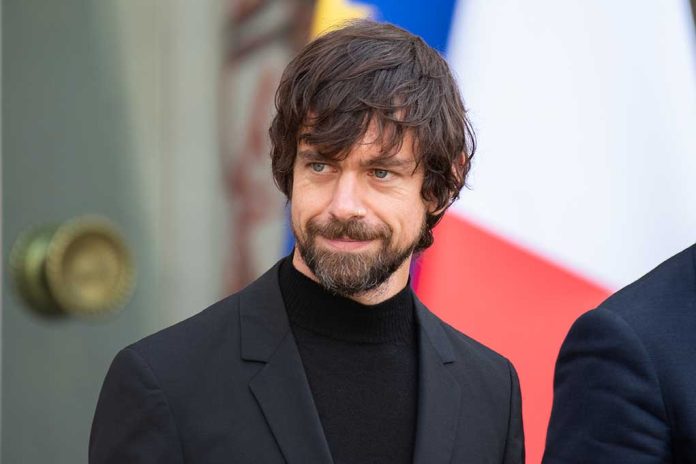 Twitter's FOUNDER Just Said The Last Thing Democrats Want To Hear
(RepublicanReport.org) – The social media world has been alive with debate over the last few weeks in light of the news that eccentric multi-billionaire Elon Musk is poised to take over and privatize Twitter. One of the main items of speculation is former President Donald Trump may be able to rejoin the platform if Musk completes the takeover, something Musk himself said he supported during a recent Financial Times event. Now, the former CEO has also weighed in on the issue.
Twitter co-founder and former CEO Jack Dorsey said via a tweet on Tuesday, May 10, he thinks individuals shouldn't be permanently removed from the platform. Dorsey was responding to another Twitter user, Dan Primack, who cited an alleged statement by Musk that Dorsey was in agreement with his stance on the matter of permanent bans from Twitter. Primack highlighted Dorsey was in charge of Twitter when Trump was banned in early 2021.
Dorsey responded by saying he did agree with Musk's position on the matter. He said permanent bans "generally" don't work, highlighting exceptions like the sexual exploitation of children or other illegal conduct. He also said in other comments that he believes businesses shouldn't be making these kinds of decisions and "permanent bans of individuals are directionally wrong." However, he also noted that the company did what it thought was best at the time, calling it an "impossible situation."
I do agree. There are exceptions (CSE, illegal behaviour, spam or network manipulation, etc), but generally permanent bans are a failure of ours and don't work, which I wrote about here after the event (and called for a resilient social media protocol): https://t.co/fQ9KnrCQGX

— jack (@jack) May 10, 2022
Do you think Elon Musk will reverse the ban against Trump if he takes the helm at the company?
Copyright 2022, RepublicanReport.org