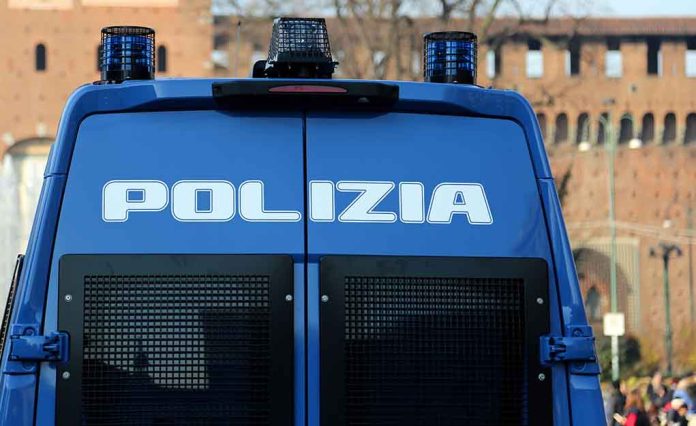 Fatal CRASH Reported – Authorities Investigate!
(RepublicanReport.org) – American military service members are stationed at bases all over the globe, even in nations with which the United States has no quarrels. One 20-year-old military operative stationed in Italy is currently under investigation by authorities there in connection with an incident in which a teenage boy died.
According to reports, 15-year-old Giovanni Zanier died after he was struck by a car near a roundabout in the town of Porcia in the north of Italy in the early hours of Sunday, August 21. The service member, a female officer, allegedly drove into the roundabout before striking the teenager. The driver works out of Aviano Air Base, which is several miles away from where the tragedy occurred. She's currently under house arrest in Italy, and she's reportedly been charged with vehicular homicide.
Italian authorities Monday were investigating a U.S. servicewoman, stationed at an air base in northern Italy, for alleged vehicular homicide in the death of a 15-year-old boy struck by a car on a town road.

— WJZ | CBS Baltimore (@wjz) August 23, 2022
If the American is indicted, prosecutors here may be able to take charge of the case under the terms of a military treaty between the US and Italy. However, the mother of the boy who was killed is calling for the servicemember to face trial and serve a sentence right in Italy. It's alleged that the servicemember was driving under the influence.
Residents of the area complained about poor lighting near the spot where the youth lost his life. CBS News reported that the town's mayor said local officials reduced lighting in line with current government recommendations aimed at protecting energy levels from possible shortages related to the Russian war in Ukraine.
Copyright 2022, RepublicanReport.org