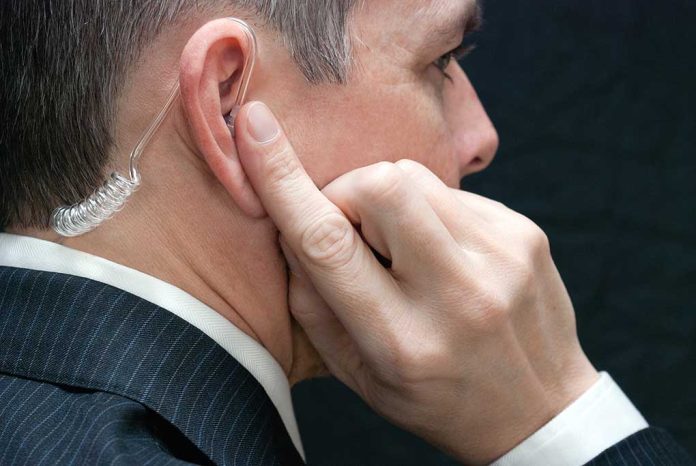 Secret Service ASSAULT Allegations – Woman Steps Forward
(RepublicanReport.org) – The Secret Service (SS), which exists under the umbrella of the Department of Homeland Security (DHS), is the agency tasked with keeping our political leaders safe from one day to the next. Agents from the force also look after foreign dignitaries when they land on our shores and accompany the president and other politicians on trips abroad. One Israeli woman recently came forward to accuse a SS officer of brutally assaulting her while accompanying President Joe Biden on a trip to her country.
According to 30-year-old Tamar Ben-Haim, a man confronted her and began repeatedly punching her as she was returning from a friend's house on foot after midnight in a residential neighborhood in Jerusalem during the time President Biden was in Israel in July.
Ben-Haim told reporters at Fox News that she feared for her life during the assault. The attack only ended when another individual, who appeared to know the assailant, intervened.
Israeli woman claims assault by Secret Service agent ahead of Biden visit https://t.co/ChKlUQKpyq pic.twitter.com/n8SPegWazW

— New York Post (@nypost) July 28, 2022
Upon learning the likely identity of her attacker from an Israeli TV station during an exclusive interview, Ben-Haim claimed she was even more upset. She admonished the United States for what she sees as its failure to engage with the case properly.
According to Ben-Haim, American officials returned the assailant to his home country and have not contacted her about the matter since. Israeli police reportedly did detain the suspect beforehand, but he hasn't been charged.
Notably, this isn't the first bizarre and disturbing incident involving the Secret Service in 2022. Back in May, two Secret Service agencies in South Korea were sent back to the US after an allegedly drunken fight with a cab driver.
Copyright 2022, RepublicanReport.org