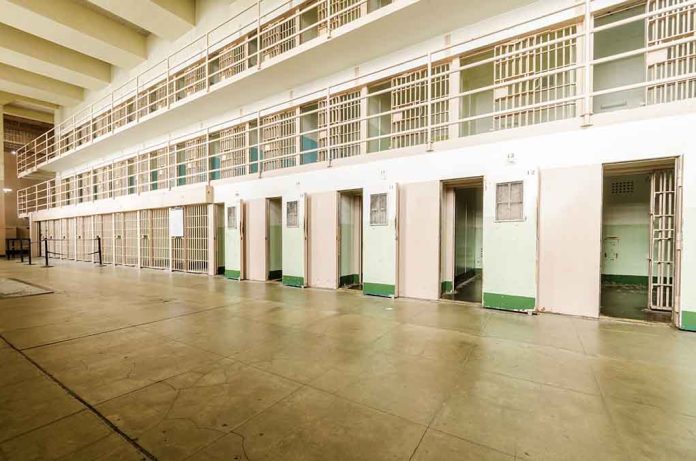 ISIS Operative Learns His Fate
(RepublicanReport.org) – When we think of terrorist groups aligned with Islamic fundamentalism, our minds often wander to faraway places. However, the frightening reality is that these organizations are active in the United States as well. A Pennsylvania man has just been sentenced to over 17 years in federal prison for his plot to detonate a bomb in a Christian church in Pittsburgh on behalf of ISIS.
Following his guilty plea to one count of attempting to provide material support to ISIS, 24-year-old Mustafa Mousab Alowemer received his sentence on Wednesday, November 9, according to a report from the Department of Justice (DOJ). The court heard that Alowemer targeted a "Nigerian Christian" house of worship in the north of Pittsburgh. He shared that the project was to "take revenge" for fellow ISIS operatives that had clashed with Christians in Nigeria.
The defendant was apparently aware that, if he had carried out his plan, numerous civilians would likely have died or suffered injuries.
Man Sentenced to More Than 17 Years in Prison for Attempting to Provide Material Support to ISIS

Defendant Plotted a Terrorist Attack Targeting a Pittsburgh Churchhttps://t.co/92abJAnCft

— National Security Division, U.S. Dept of Justice (@DOJNatSec) November 9, 2022
An undercover FBI agent came into contact with Alowemer on the pretense of also being a violent extremist. The Pennsylvania man sent the agent instructional materials related to the construction and operation of improvised explosive devices (IEDs). This mistake eventually led to his arrest.
Once he completes his prison sentence, Alowemer will spend the rest of his life on supervised release.
Copyright 2022, RepublicanReport.org