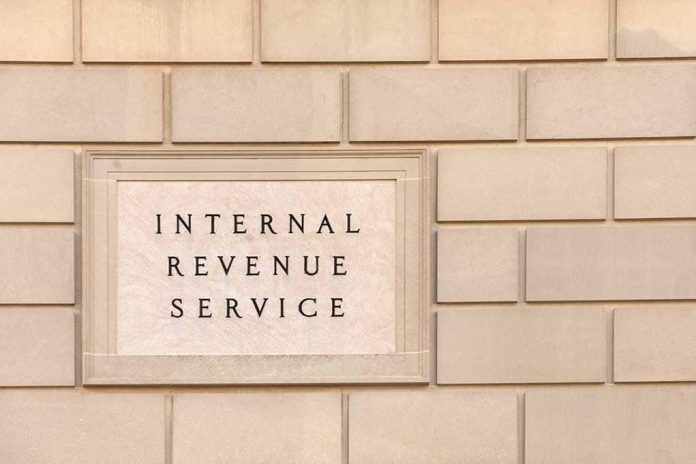 (RepublicanReport.org) – President Joe Biden's son Hunter has consistently struggled to keep his name out of the news for the wrong reasons over the last 18 months or so. Many Americans first became aware of his questionable conduct when a laptop allegedly belonging to him, containing a trove of incriminating material, turned up in a Delaware computer repair shop shortly before the presidential election in 2020. However, it now looks like the authorities were interested in Hunter before the laptop discovery.
Reports have emerged that a grand jury was convened in relation to a criminal investigation into Hunter Biden's activities as far back as May 2019. This has come to light because of the emergence of a confidential subpoena the Department of Justice served to JPMorgan Chase bank at the time.
The document also sought the release of the financial records of James Biden, the president's brother. This interest in James Biden is the first indication the public has seen that another member of the Biden family was implicated in the criminal investigation. Hunter Biden conceded he was under criminal investigation concerning his financial affairs in December 2020.
Though the entire nature of the probe is not yet evident, the subpoena suggests federal authorities were looking into financial transfers between the Bidens and an account with the Bank of China. Justice Department officials reportedly took steps to conceal the existence of this probe prior to the 2020 election.
The most successful coverup in six decades: US Attorney Doc: IRS Issued Grand Jury Subpoena to JPMorgan for Hunter, James Biden Bank Records In Probe into Biden Family's China Connections#TheGreatAmericaShow https://t.co/N5jyHFzqUn

— Lou Dobbs (@LouDobbs) January 31, 2022
The status of this criminal probe at this time is reportedly unclear. More to come as information comes to light.
Copyright 2022, RepublicanReport.org