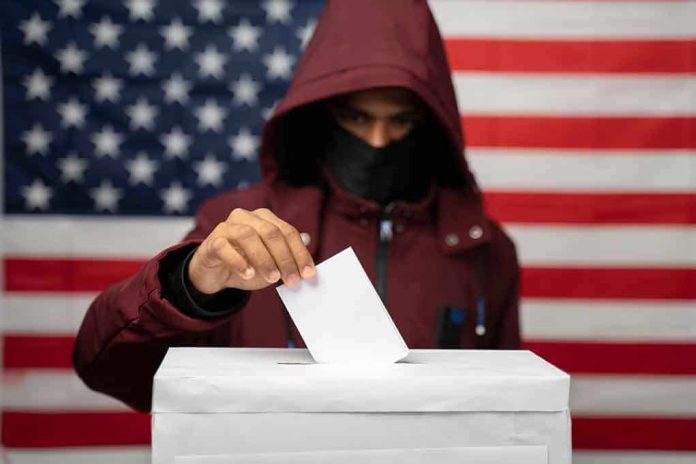 (RepublicanReport.org) – The debate over exactly what happened before and during the 2020 presidential election continues. Polls indicate that a majority of Republican voters still think President Joe Biden won his office through fraud. In addition, explosive stories about efforts to undermine the election continue to emerge. The most recent involves a pair of Iranian citizens who stand accused of running a disinformation campaign.
A federal grand jury indicted Sajjad Kashian (27) and Seyyed Mohammad Hosein Musa Kazemi (24) over their attempts to influence last year's election. The indictment, unsealed in New York on Thursday, November 18, charges the two Iranian nationals with computer fraud, the transmission of interstate threats, conspiracy to commit fraud against the United States, and voter intimidation.
Today, the #FBI, @TheJusticeDept, and our partners announced the indictment of Seyyed Mohammad Hosein Musa Kazemi and Sajjad Kashian, two Iranians who allegedly tried to interfere with the 2020 U.S. presidential election. https://t.co/lBkelrKQAu pic.twitter.com/UodEgSjiJS

— FBI (@FBI) November 18, 2021
The pair allegedly hacked into the election website of an unnamed state, gaining access to the private data of over 100,000 voters. From there, they reportedly disseminated disinformation and threats. For example, one email they sent purportedly to be from the Proud Boys and told Democratic voters the gang would "come after" them if they didn't vote for Donald Trump.
The men are not in custody, and the State Department's Rewards for Justice Program is offering up to $10 million for information about the hackers.
Copyright 2021, RepublicanReport.org